Browse Projects
Browse projects from around the world. Many projects are visible only to authenticated or credentialed visitors.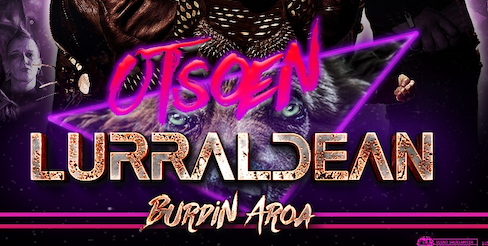 In the Land Of the Wolves
"In land of the wolves" is a basque digital series made with the support of the Department of Culture and Linguistic Politics of the Basque Government. An asocial woman and her dog will have to survive in a world where living seems impossible….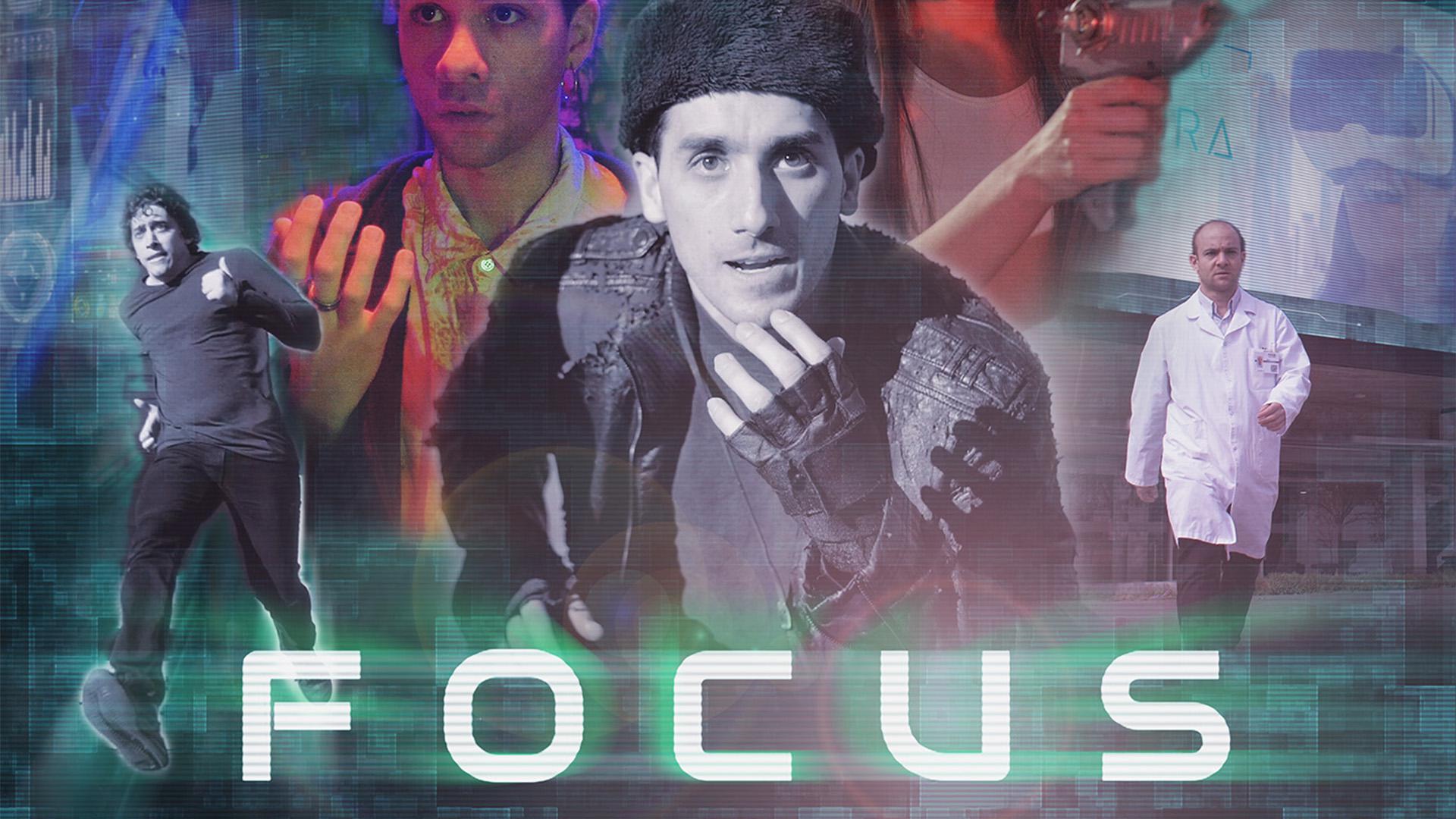 Focus
A group of young people become aware that something strange is happening in their lives. The walls of reality in which they live are collapsing and little by little a dystopian world is revealed where an all-powerful corporation experiments with people's dreams and memory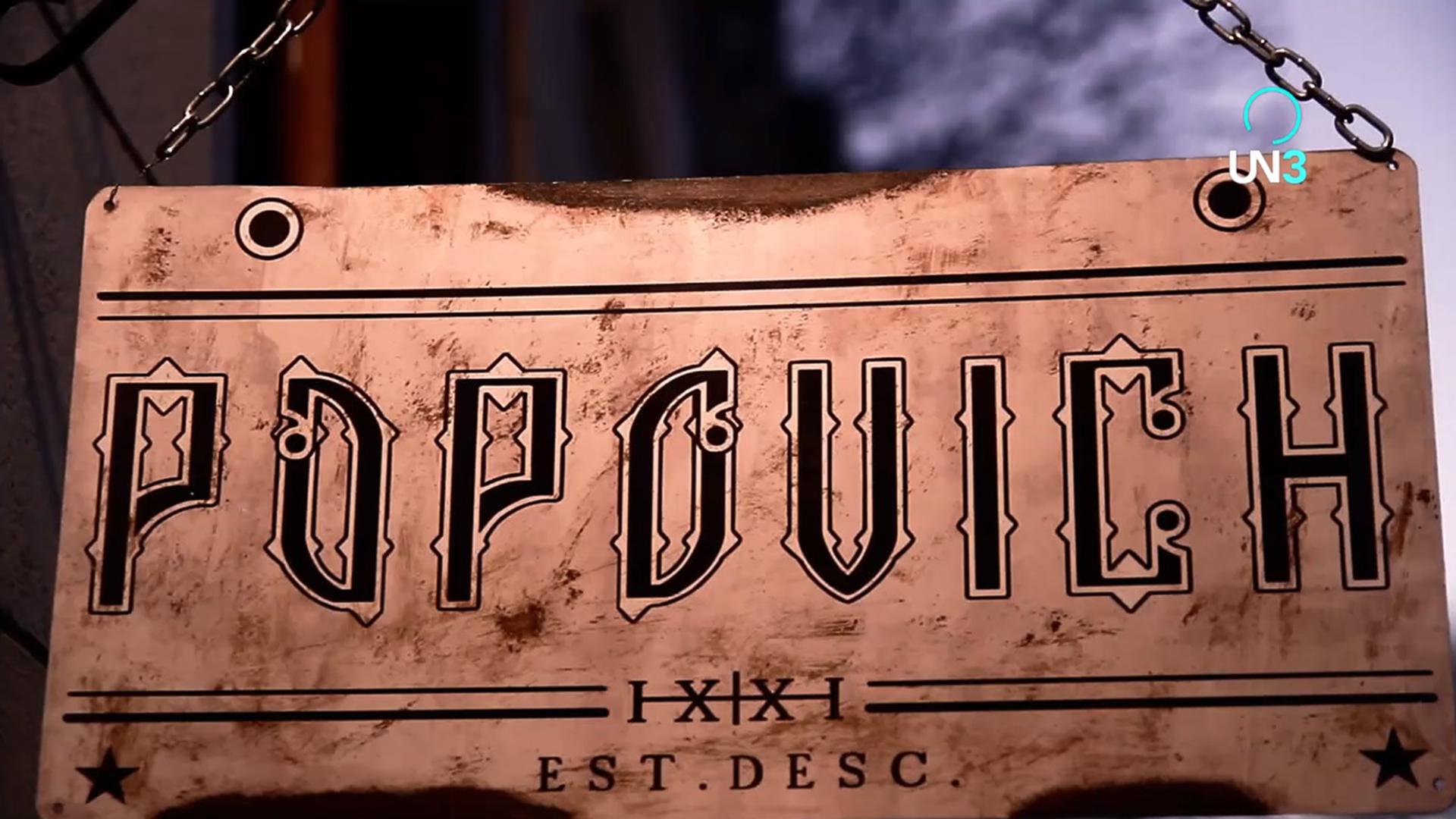 Popovich
In a near future, people need to generate Art to keep the gray people at bay. Popovich is running out of resources, and the exiled are coming back. There's a briefcase with hope, If only they can figure out how to open it.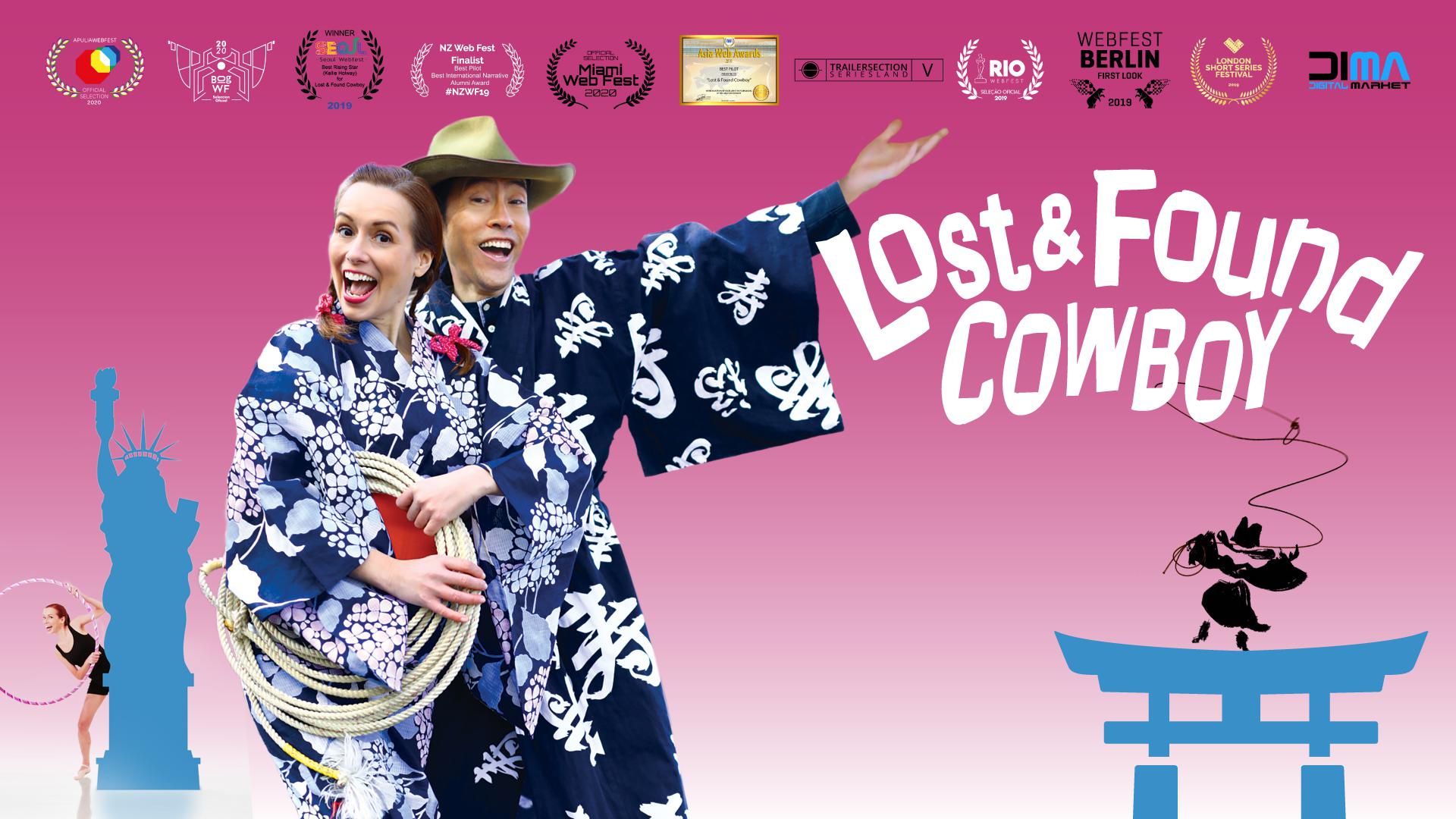 Lost & Found Cowboy - Season 1
'Yukata Cowboy', a Japanese-American street performer, helps "foreigners" in Tokyo. He guides Cindy, an American dancer, through Japan's cultural maze; she inspires him to learn to dance. They begin to perform together and become romantically involved, but one day, Cindy suddenly, disappears...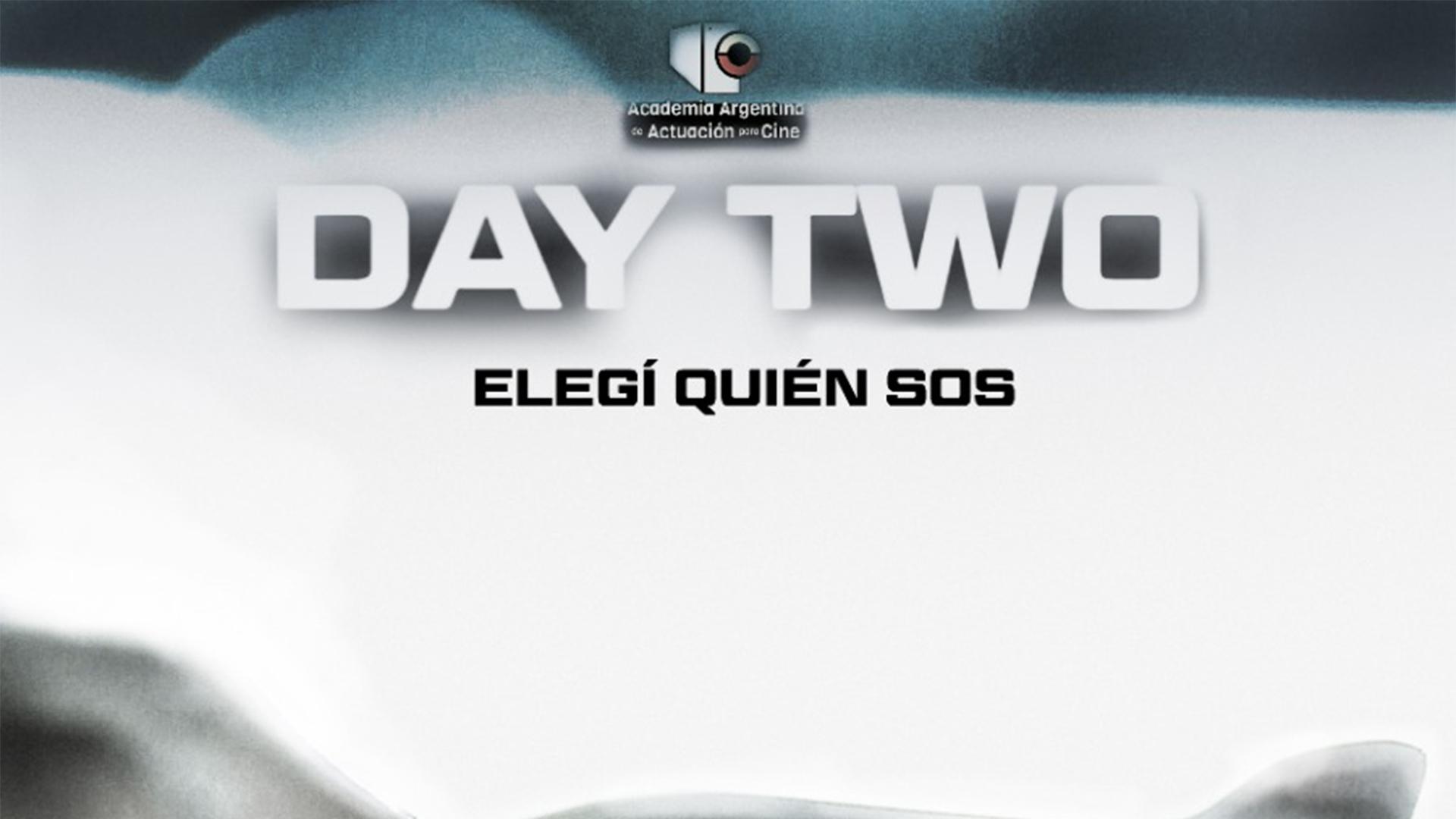 Day two
This series follows the story of six people who develop a supernatural ability by changing their lives: quitting a slave job, breaking up a toxic relationship, or assuming who they really are. But a strange sect in charge of keeping the world drowsy and in a mundane normality, is going to do everything possible to prevent this kind of people from coming to light.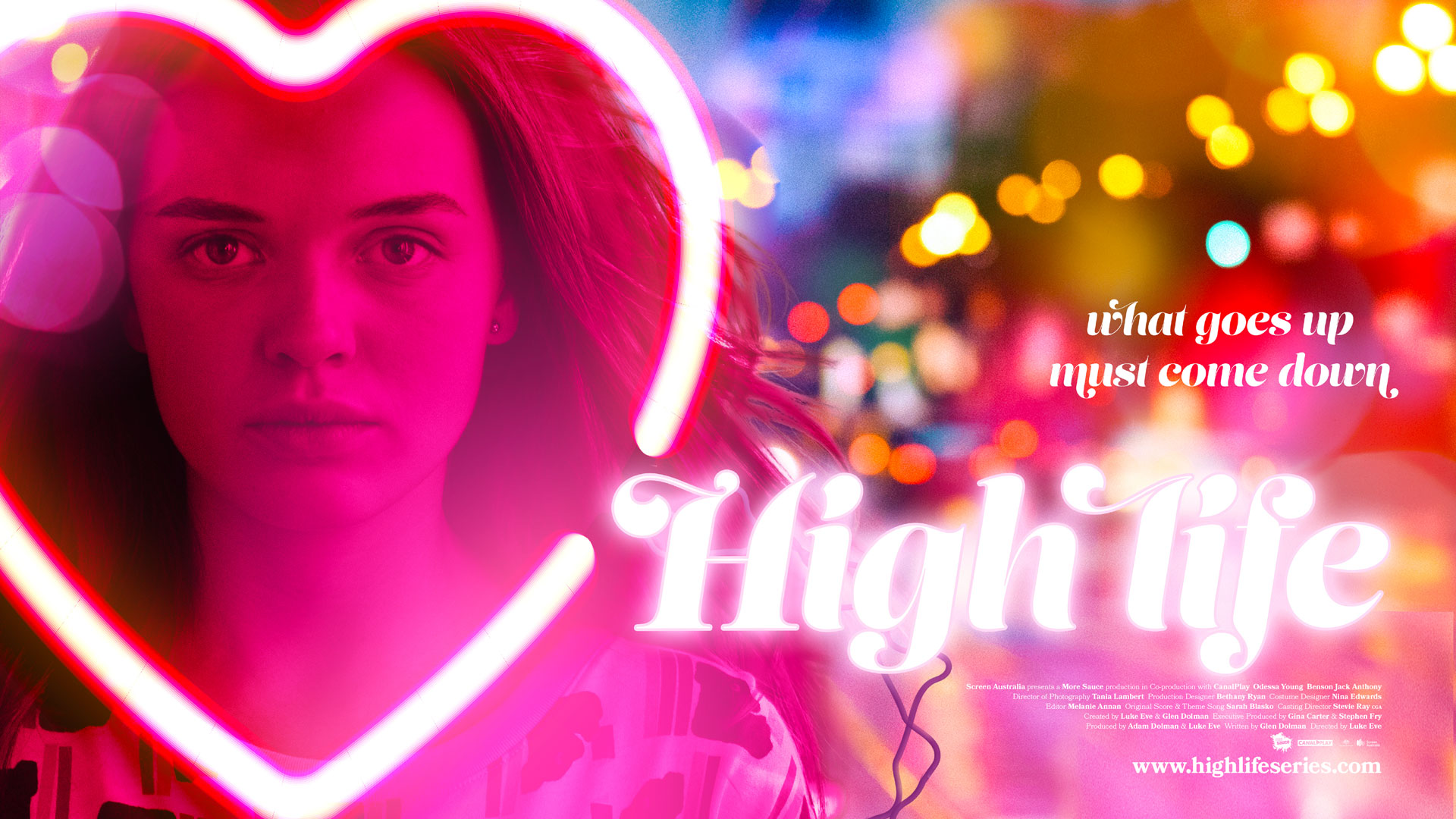 High Life
Genevieve, a sensible, creative and overachieving 17-year-old student in a respectable, middle-class family, seems to be having the perfect ride, until her sanity spectacularly unravels in her first manic episode of Bipolar Disorder. High Life is a comic online drama series about an unexpected teenage crisis; an emotional bomb-blast in a safe and discreetly dysfunctional family who are completely unprepared for their daughter's dramatic change in personality and her subsequent mental collapse.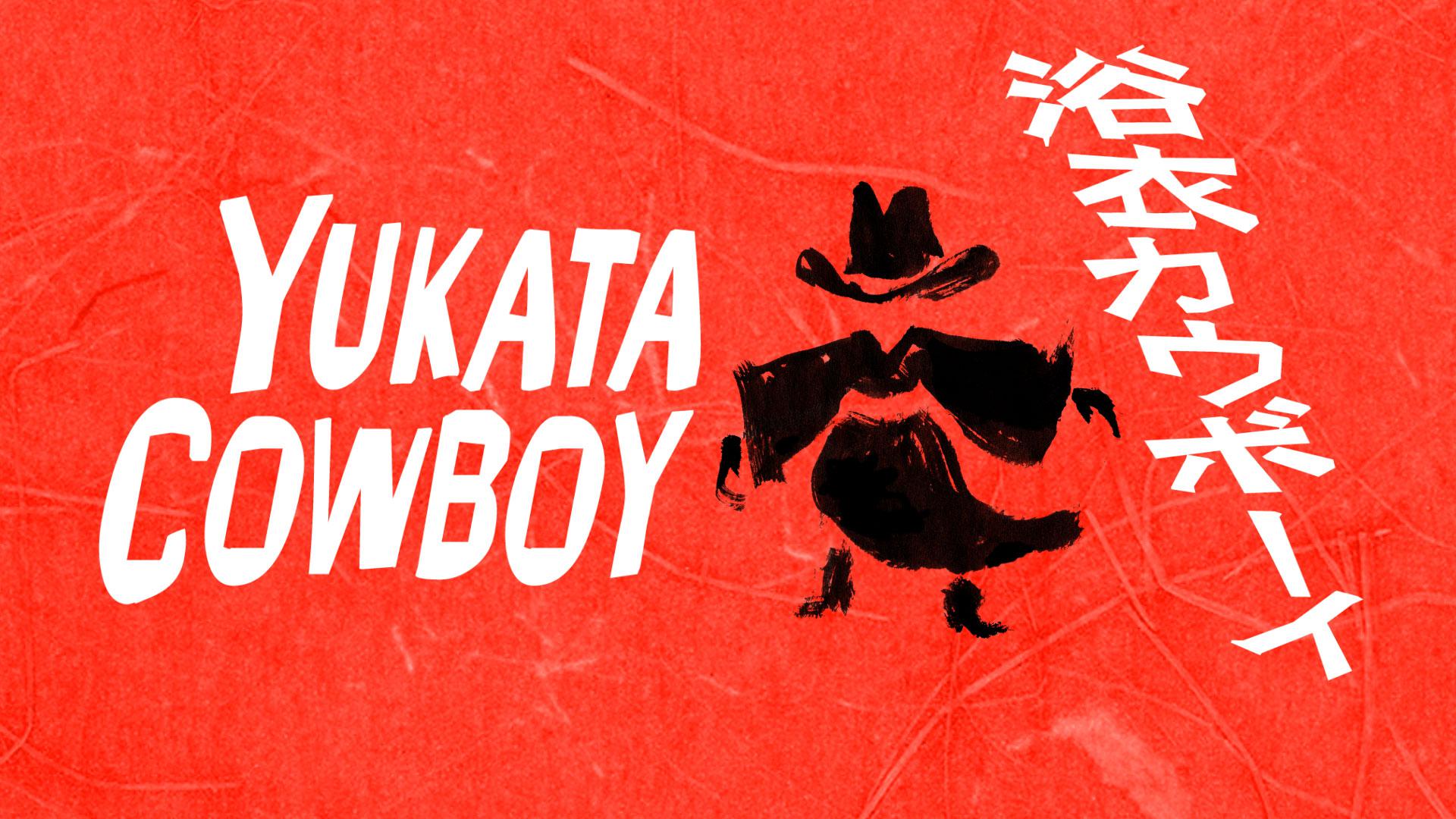 Yukata Cowboy
"Yukata Cowboy" is a cross-cultural sketch comedy series, centered around a culturally hybrid character - half American, half Japanese. With a cowboy hat, boots, lasso, Japanese "yukata" (casual summer garment) and rapid-firing tongue, he drifts across different cultures in the U.S., Japan and Europe. Everywhere he goes, he tries to fit in, but the more he fits in, the more he gets mistaken for someone else…His experiences offer insights into the daily lives in different countries, focusing on aspects of everyday life across the globe, such as elevators, bowing, house guests, dining alone, riding trains or attending parades. These observations translate into something more universal, similar to Jerry Seinfeld's stories about lost socks and dryers.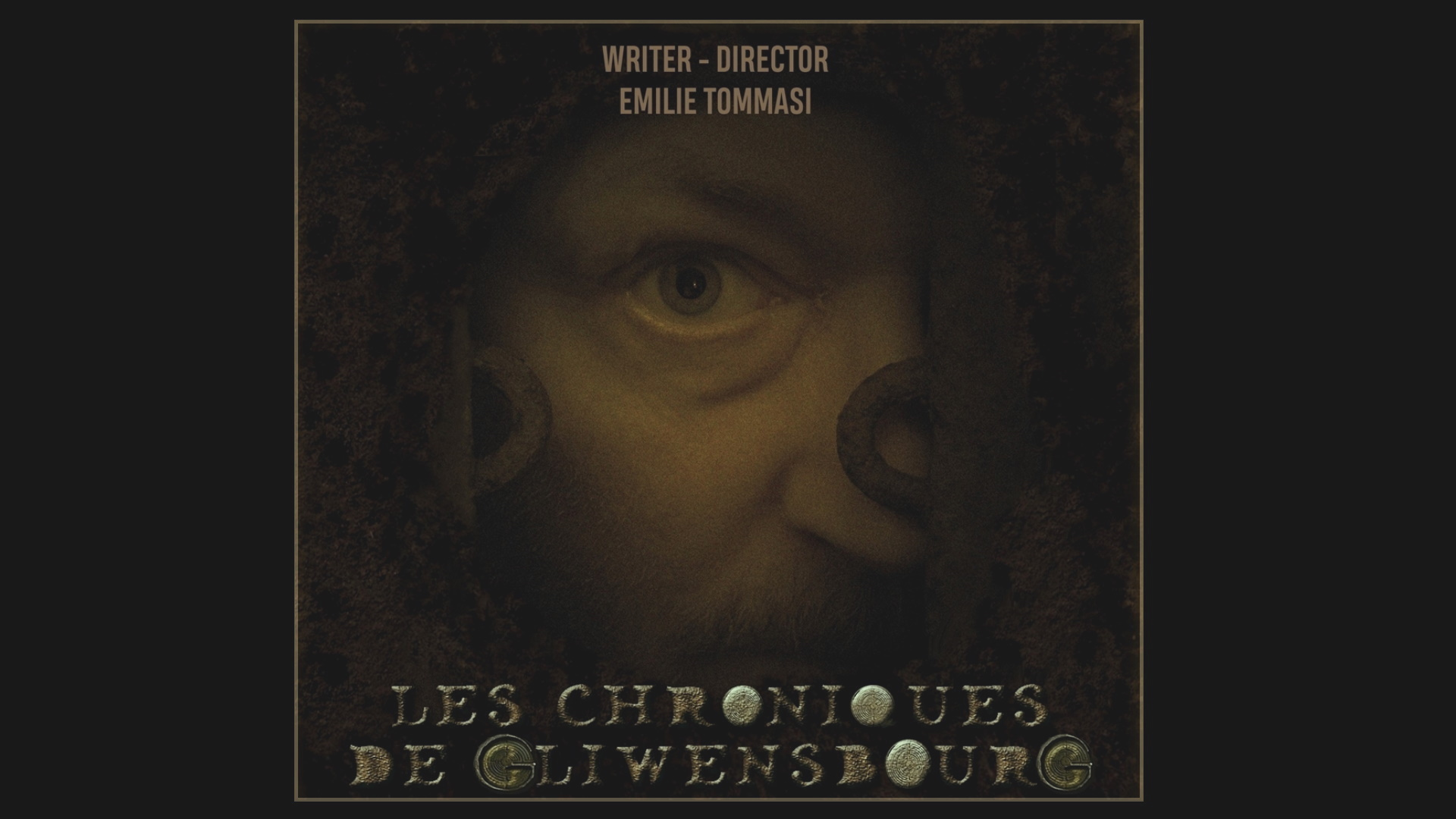 The Gliwensbourg Chronicles
The Gliwensbourg Chronicles

Winter 1915, Northern France, a French trench is shelled, all the soldiers are buried leaving only one survivor. Underground, he manages to extract himself and crawl into a hole leading to a tunnel. Then begins a journey that will take our soldier to the mysterious village of Gliwensbourg, in 1925...

The soldier arrives, amnesiac, in the middle of a hunt for loot between clans living recluse in the marshes, a marsh hit for a decade by a curse. The jackpot hidden in a mine during the war is their ticket out, but the menacing presence of mysterious creatures makes underground expeditions perilous...

As a problem never comes alone, a State agent arrives in Gliwensbourg to shed light on the finances of the County in the midst of the national policy of the economic recovery effort. The noose is tightening around these not very popular people. Lala, the Dean and shaman of the "melons" community, then warns the soldier against this announced agent of the State whose destiny is linked to his. He must absolutely discover the mission entrusted to him by the Djinns, a countdown has started...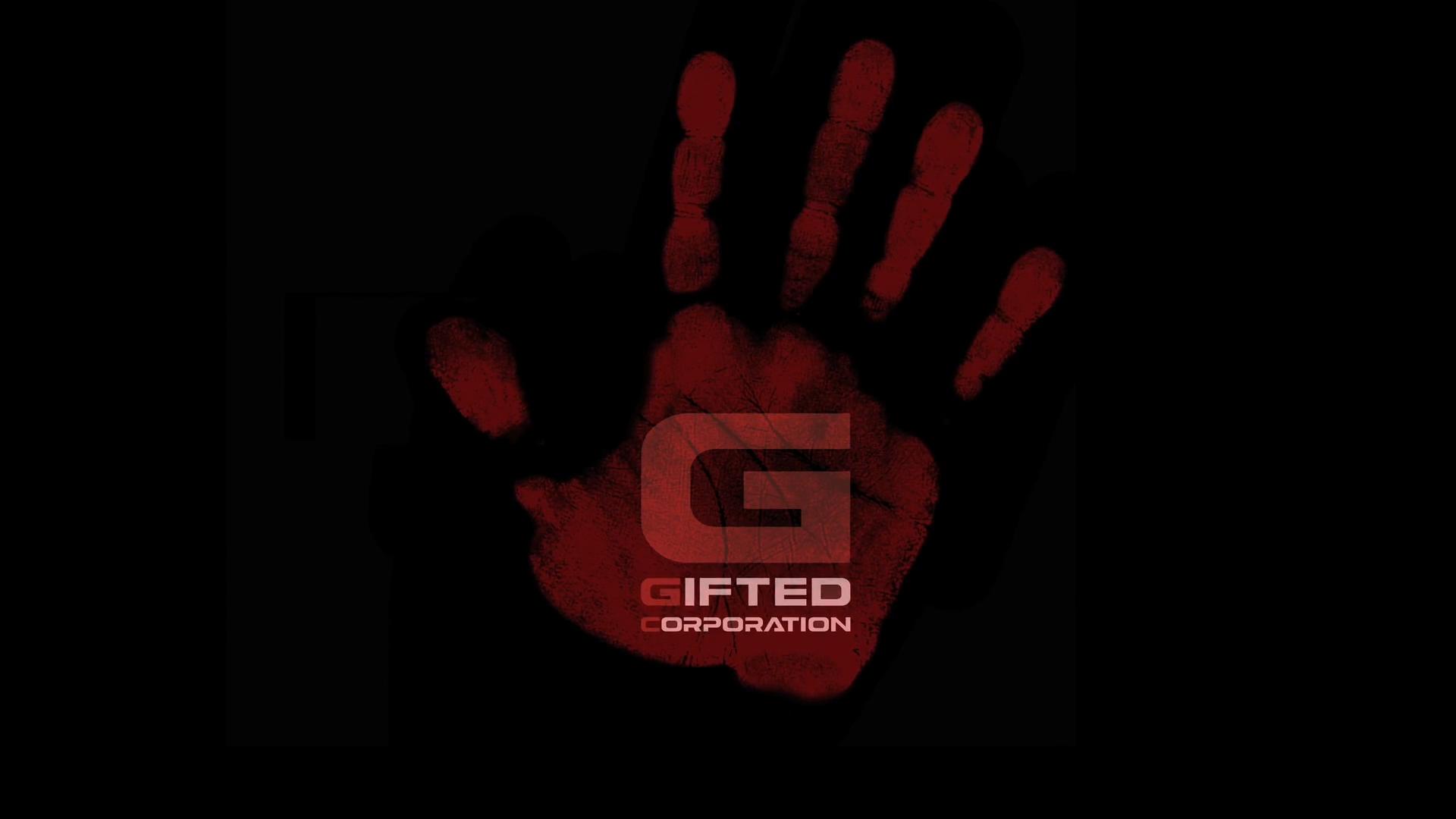 Gifted Corporation
Sean and Silva lead us into a world with people with some very extraordinary abilities, some people who are special, who can change the world, who are Gifted!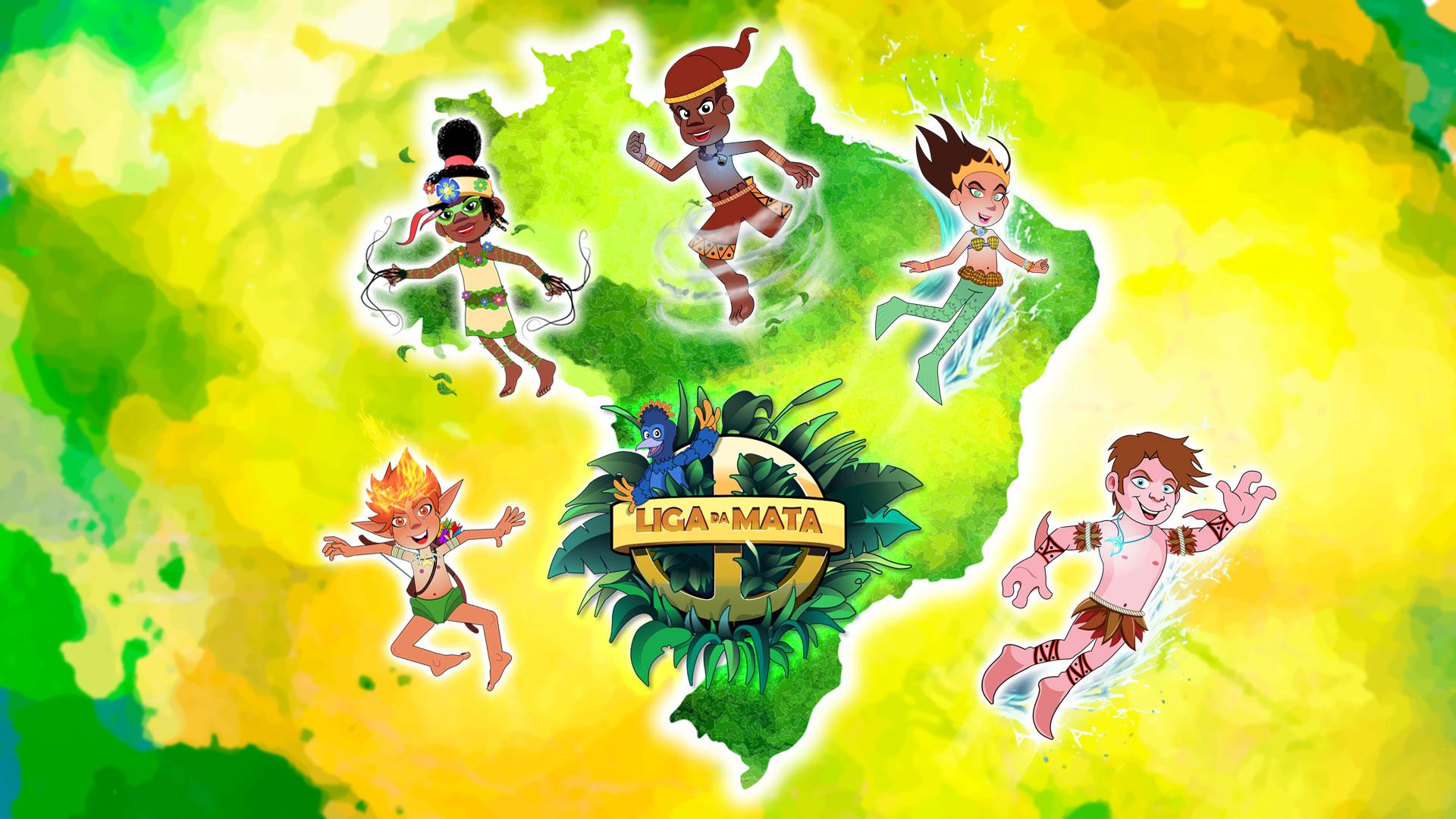 Forest League
After the murder of a tapir in the forest by unscrupulous hunters, the angry shaman evokes the sleeping spirits of the forest.
The shaman receives the mission of choosing new guardians for the forest. For this he receives the help of a mascot, the Rook.
At a city school, children are chosen to help with this mission. Take care of humanity and the environment. Characters like Saci, Iara, Boto, Fulozinha and Curupira take shape.
The Forest League is formed!
Guided by the shaman and by the spirit of the tree, they will fight against the ills of society and also against powerful enemies such as Cuca, Werewolf, Dry Body, Maria Caninana, led by the terrible Anhangá.
In addition to the humans themselves who insist on destroying the environment by disrespecting nature without realizing that humanity is at risk.
An immersive adventure that brings Brazilian folklore back to the popular imagination.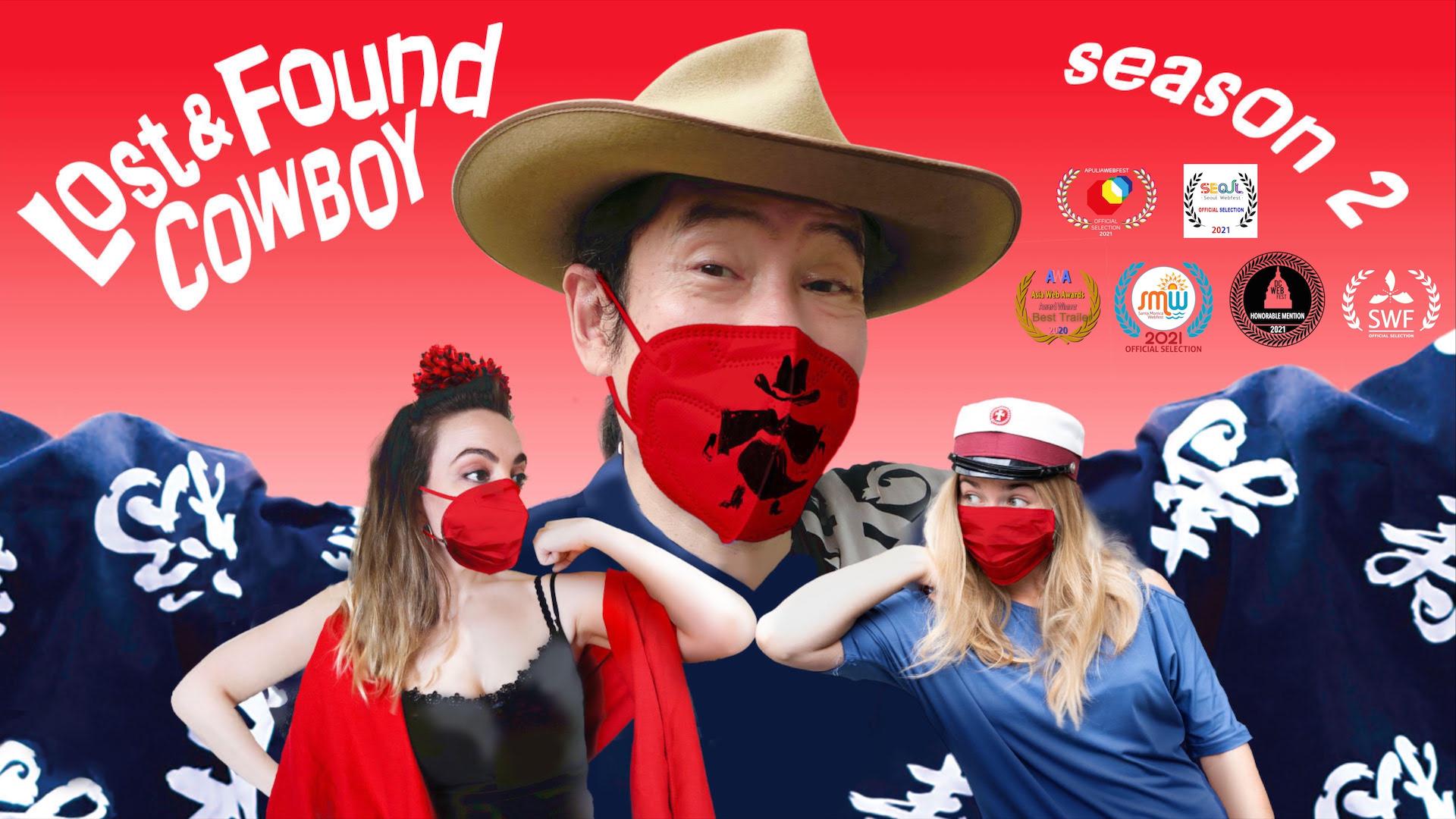 Lost & Found Cowboy - Season 2
Alone under Covid "lockdown" in Tokyo, Yukata Cowboy, a Japanese-American comedian/street performer, sinks into depression over his girlfriend's departure. But his friends Lotte, a budding comedian in London, and Maribel, a flamenco dancer in Madrid, reach out to him over the internet. They encourage him to perform comedy and to learn flamenco - online. Though initially resistant, Yukata Cowboy eventually performs comedy successfully and dances flamenco. From across the globe, they celebrate their strong ties of friendship, and conquer the loneliness of quarantine.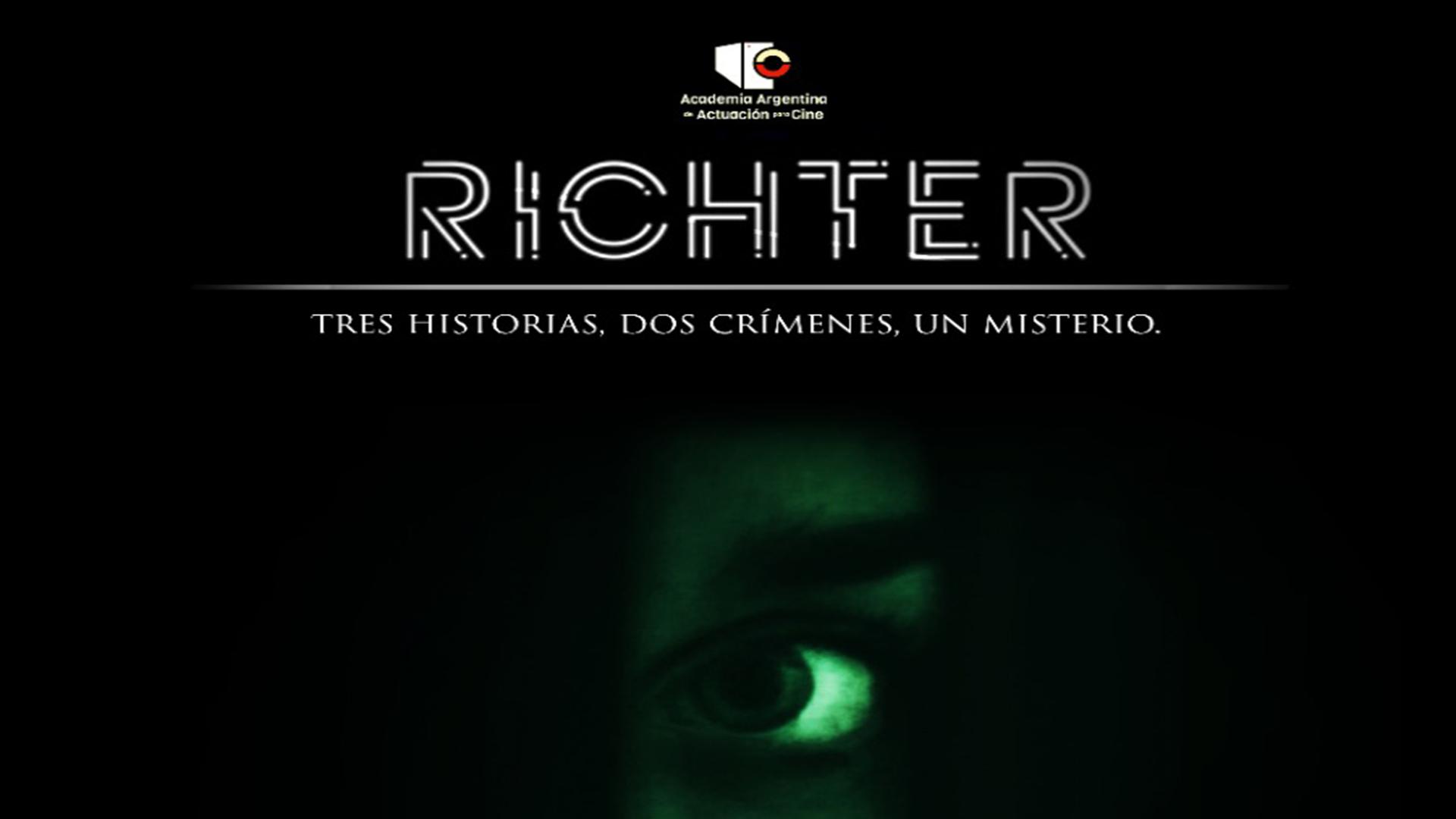 Richter
A cataclysmic event activates different time lines that come together in an ancient building. Three stories. Two murders. A mystery.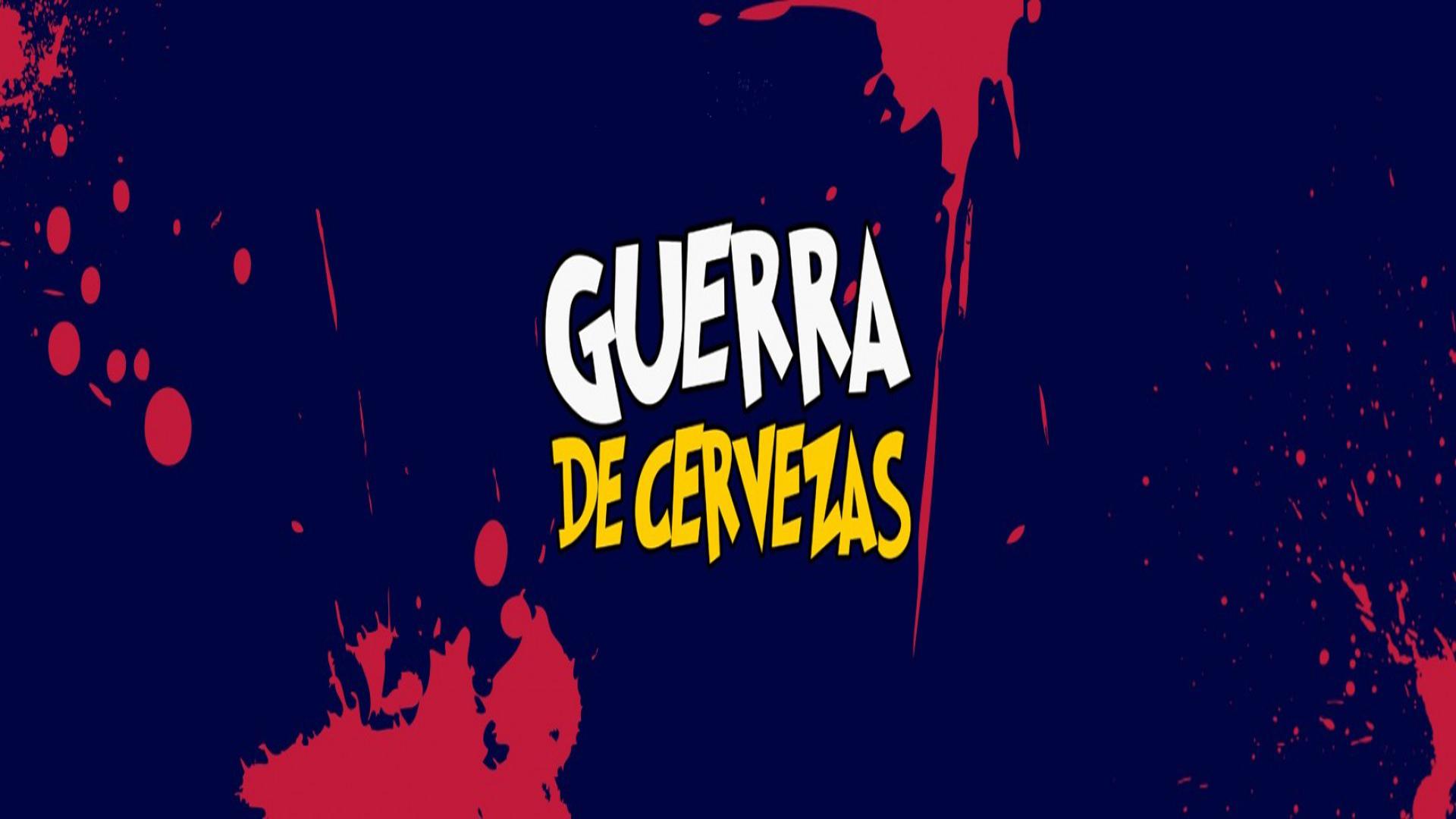 Beer war
Four friends open MISHIGATA, their own craft brewery. Not knowing that the traditional brewery of the KRAUSE family has existed on the same block for decades. Who makes the best beer in the neighborhood? To define it, you have to win the official contest organized by the city. Ambition, deception and revenge will make everything get out of hand in this hilarious black comedy. Beer or Death!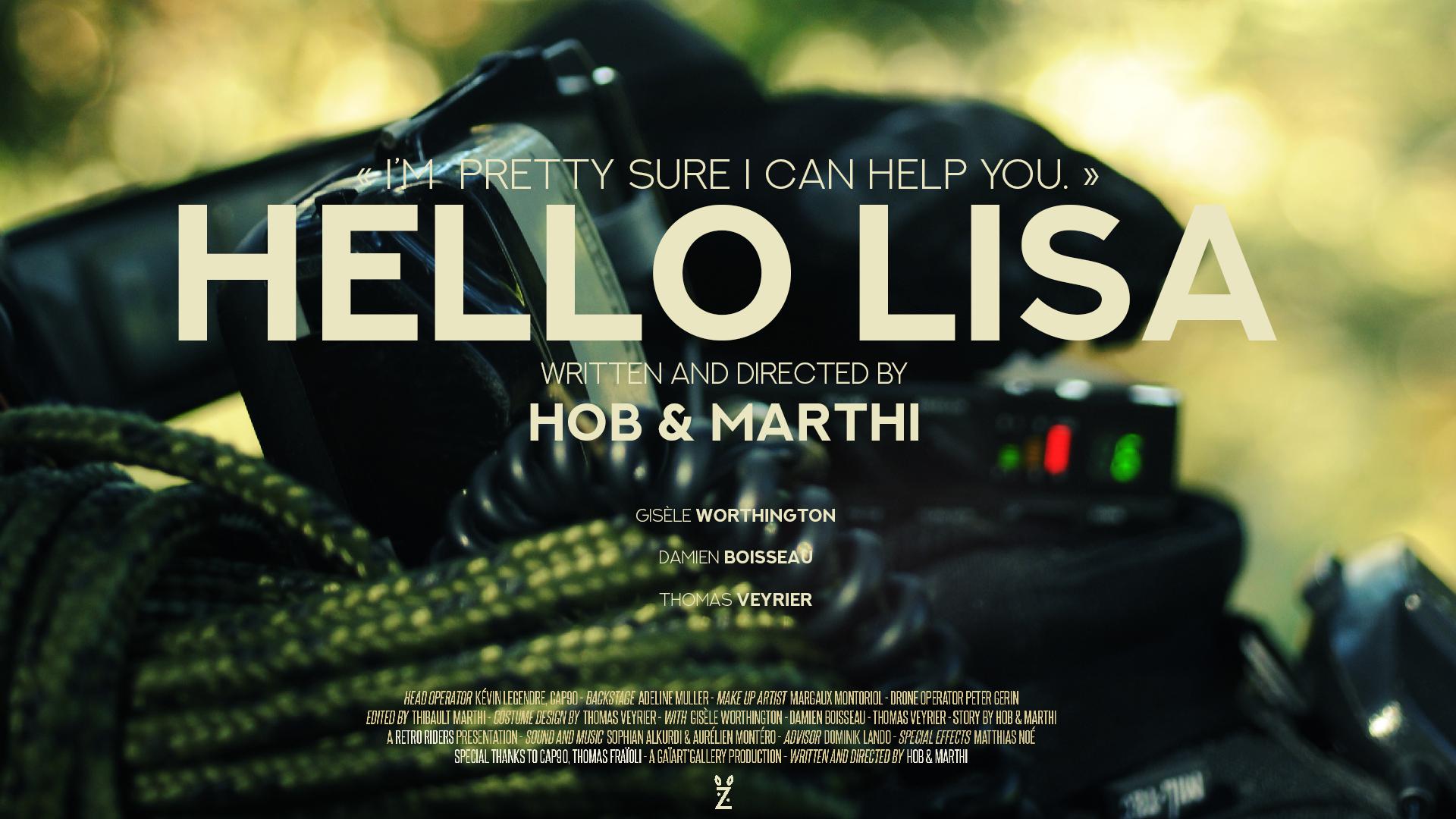 Hello Lisa
The year is 2024 when a global disaster of unimaginable extent happens, leaving most mankind
to be extinct.
The story opens on an abandoned, dystopian environment where loneliness reigns. Alcide, the main
character, desperately tries to find his family. He accidentally discovers a functional radio behind which
hides a female voice - Lisa. They become friends and Alcide falls in love... but is LiSa really to be
trusted ? Alcide doesn't know that Lisa isn't human and what her real motives are. He will soon realize
that she's an artificial intelligence and the actual reason of the apocalypse that ended mankind as we
know it and that Alcide somehow managed to get away from.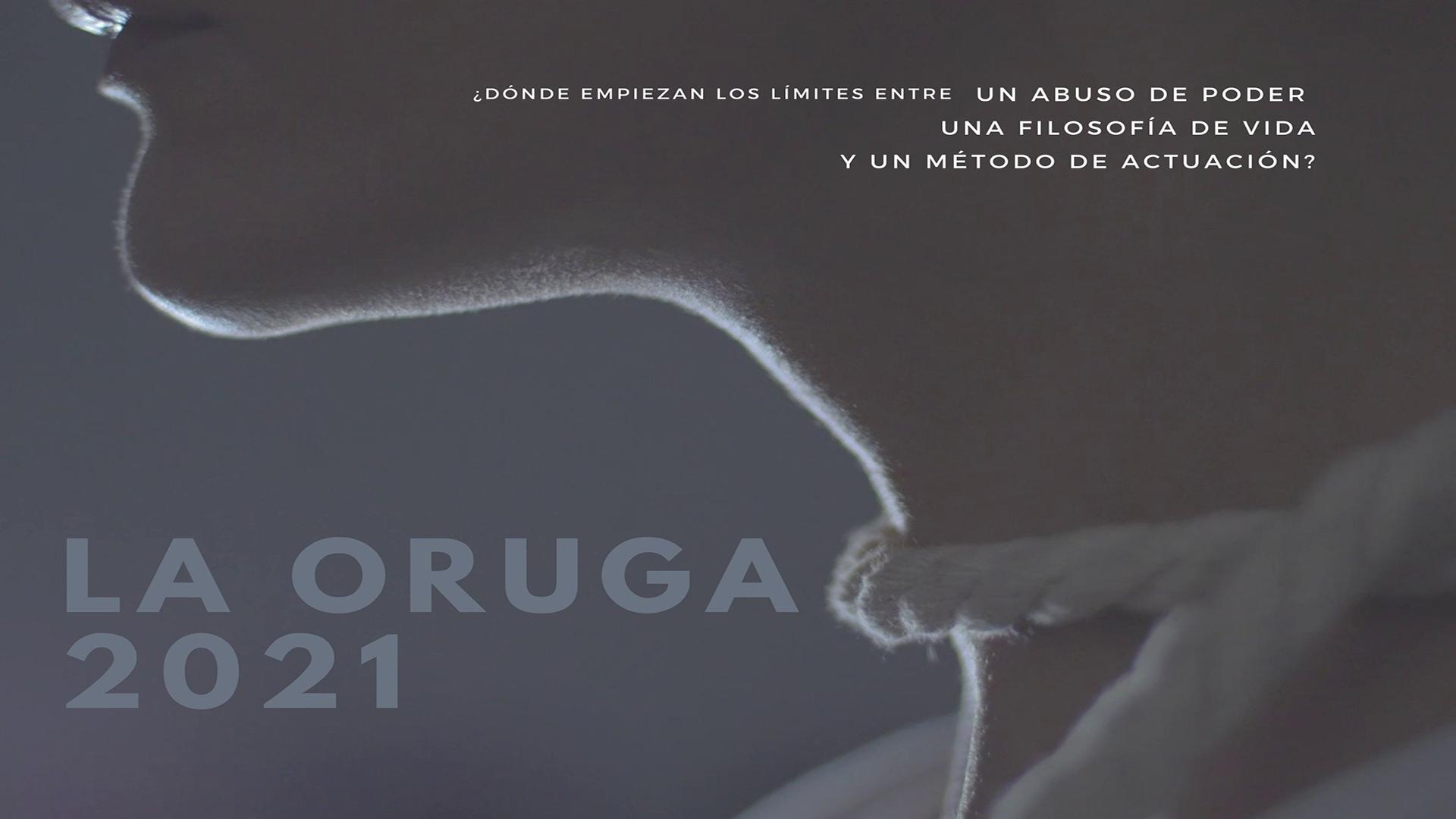 La oruga
A theater cast is close to premiering their work, but they are not satisfied with the direction, so a part of them conspire to bring Galeazzi, a director who seems to have innovative ways. Under the veil of a process of deepening their characters, they begin to do arduous training that responds to a premise "to be oneself". While part of the cast marvels at the search, the rest notice that they are going beyond preparing a simple play.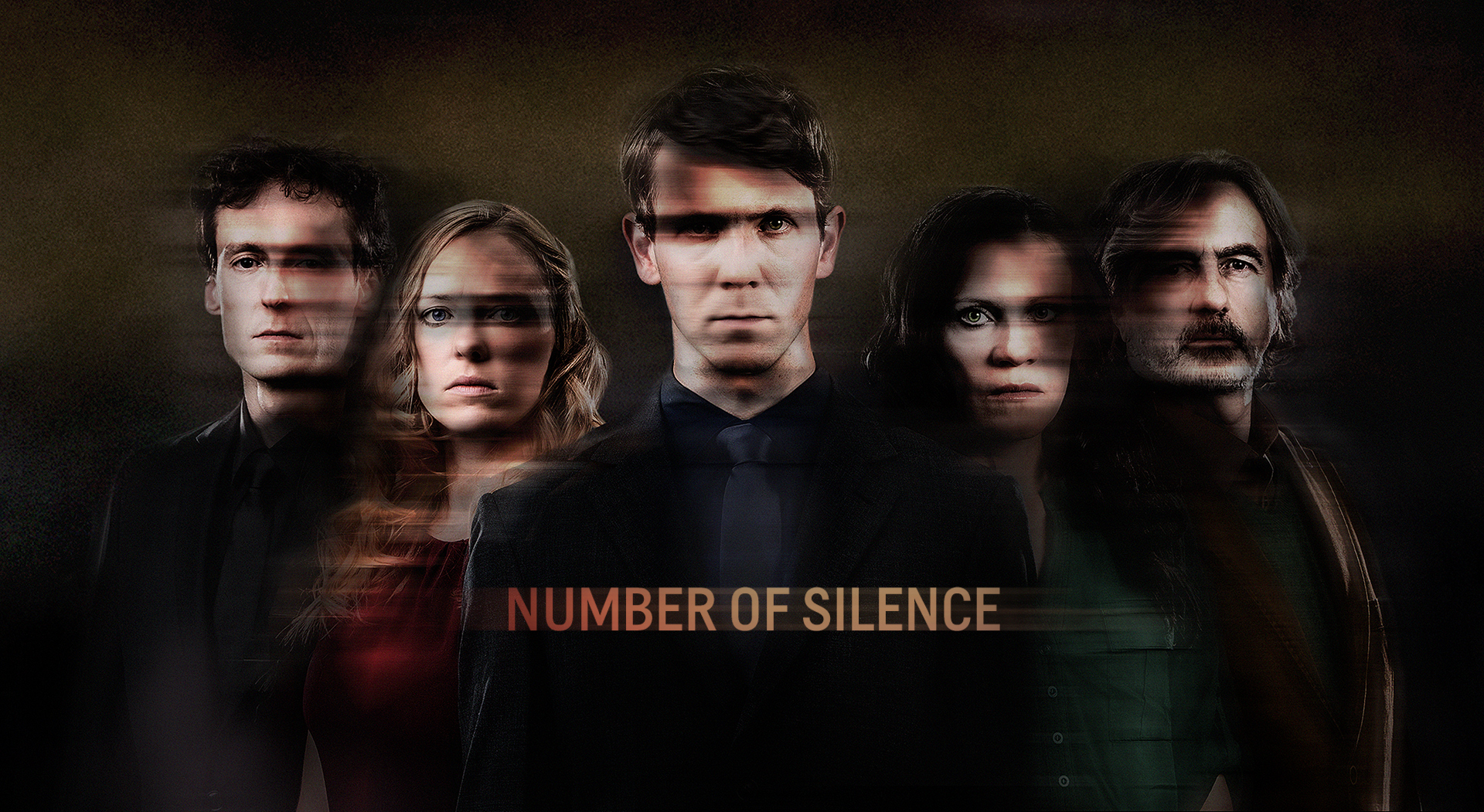 Number of Silence - Season 3
Nina Novak, Jan Berg and Viktor Glass discover, that the memories about their lives have been altered. They go on a journey to seek out the truth and to solve the mystery. Bit by bit they realize that time and space have been manipulated and that their completely different lives are entangled in an unusual way.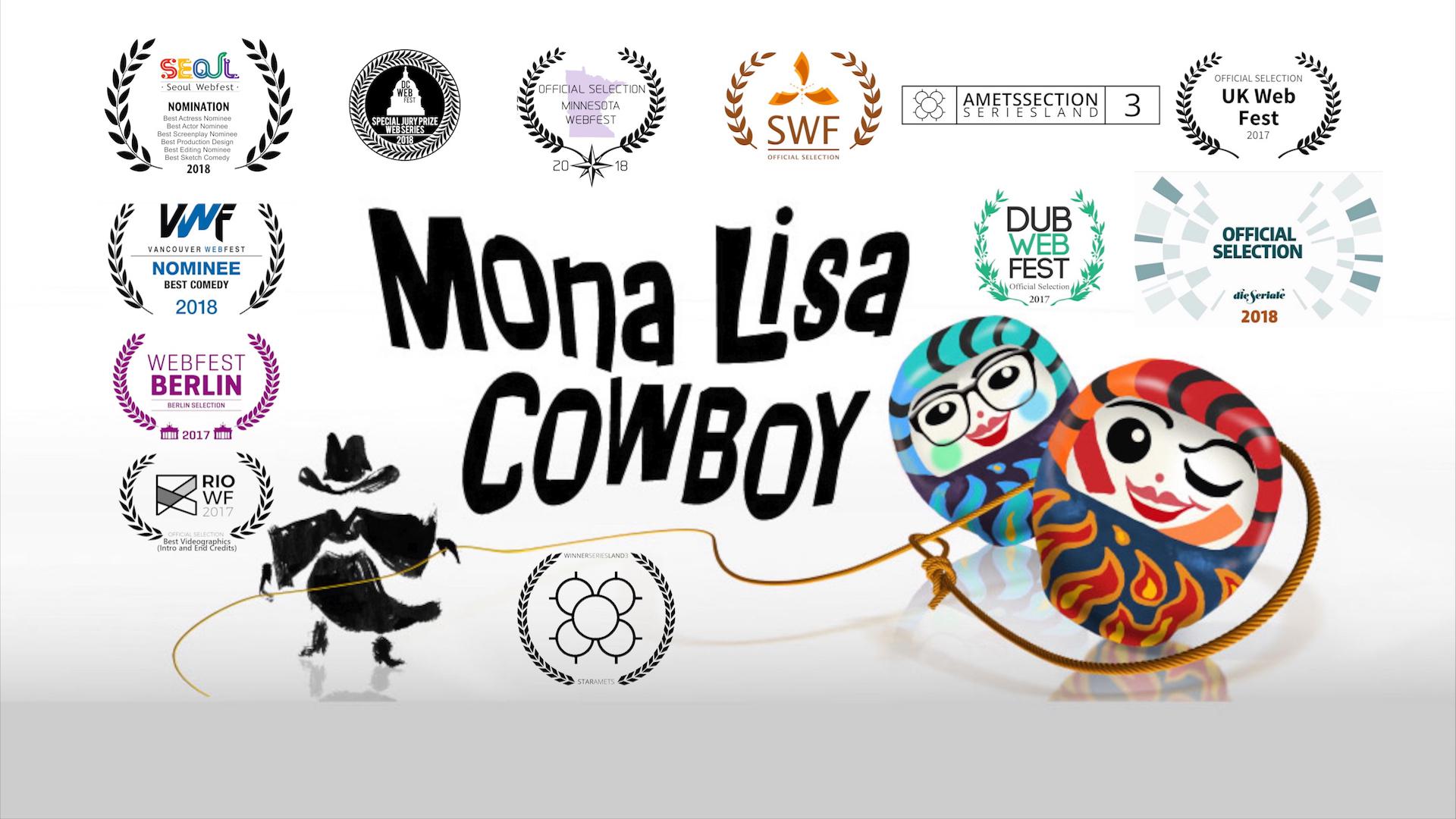 Mona Lisa Cowboy
Dramatic comedy about two estranged Chinese twins brought together by a Japanese-American cowboy in Paris. MONA LISA COWBOY playfully reflects on misunderstandings, surprise encounters and the vagaries of an expat life. It tells the universal story of wanderers, living between comedy and drama as they straddle cultures. How living abroad can be a curse or a blessing.

MONA LISA COWBOY tells the backstory of the culturally hybrid character YUKATA COWBOY, Inspired by true-life fish-out-of-water mishaps of Japanese-American writer-director-actor Atsushi Ogata. This series co-stars Chinese-French actress Xin Wang from the hit series "Ex-Model."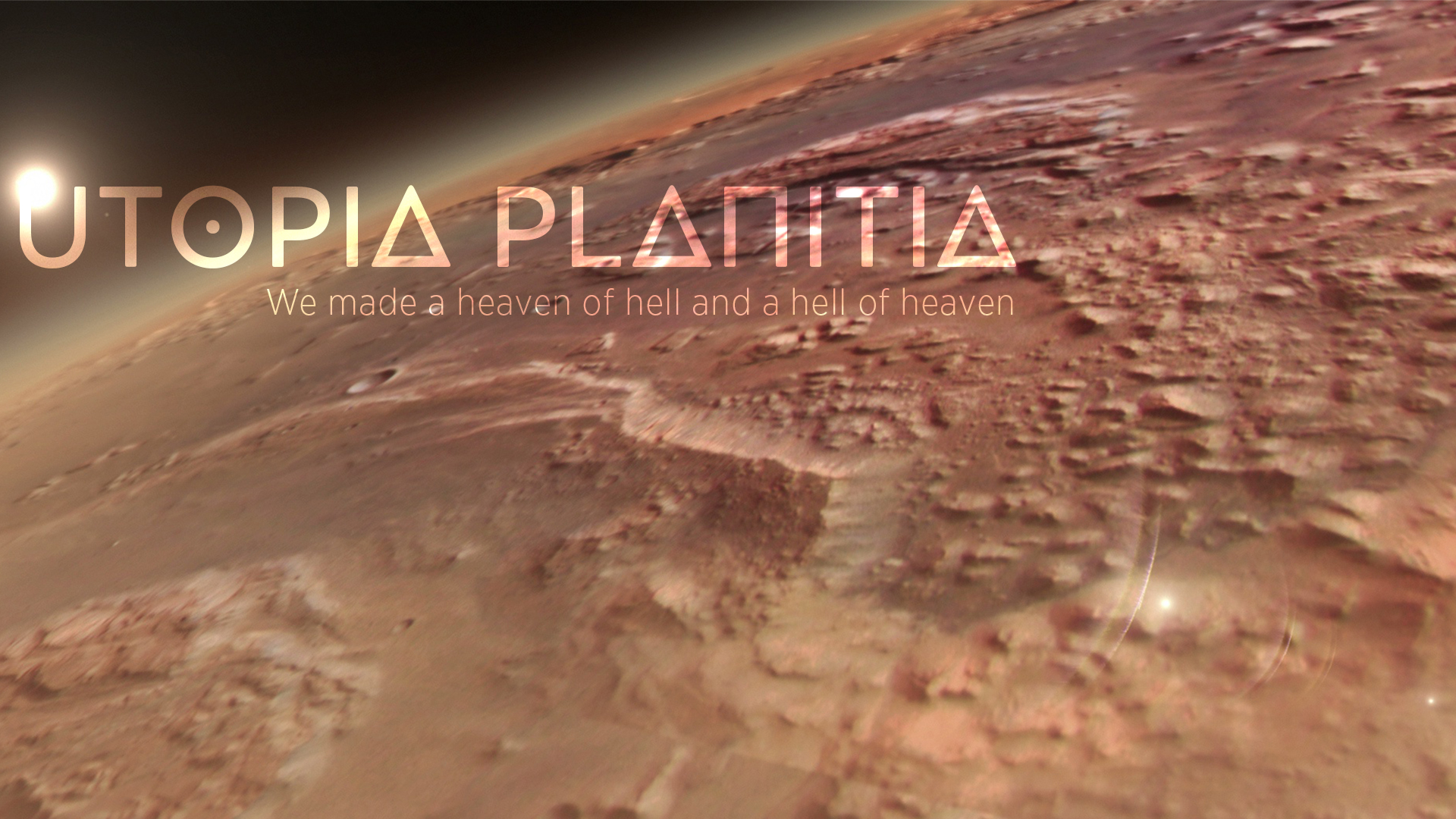 Utopia Planitia Season 2
2120. Forty years after the fall of Earth. A small colony thrives in a small corner of the otherwise inhospitable Martian landscape called Utopia Planitia. The untimely death of a company executive raises questions among three colonists who will soon discover that heaven isn't all that it seems.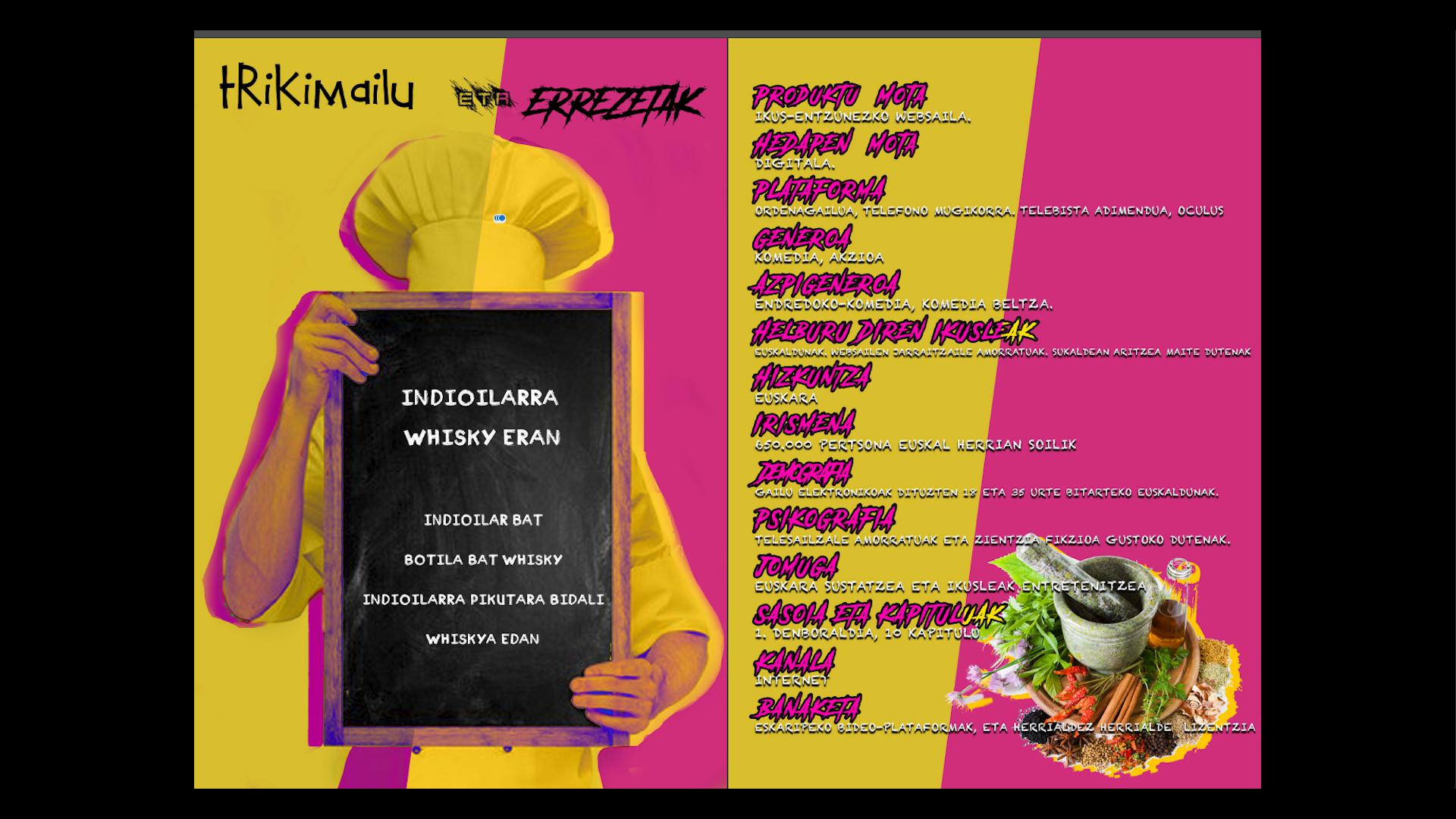 Tricks and Recipes
A group of eclectic characters from high-end chefs to low-life burglars will see how their paths cross due to the stupidity of a computer programmer that brags about the great hacker he is and will be kidnapped by an armed women band that want to rob the fortune of a known television chef through an online bank account. But something goes wrong and everytone ends up in a massive mess, in which no one achieves what they were looking for, or maybe someone does?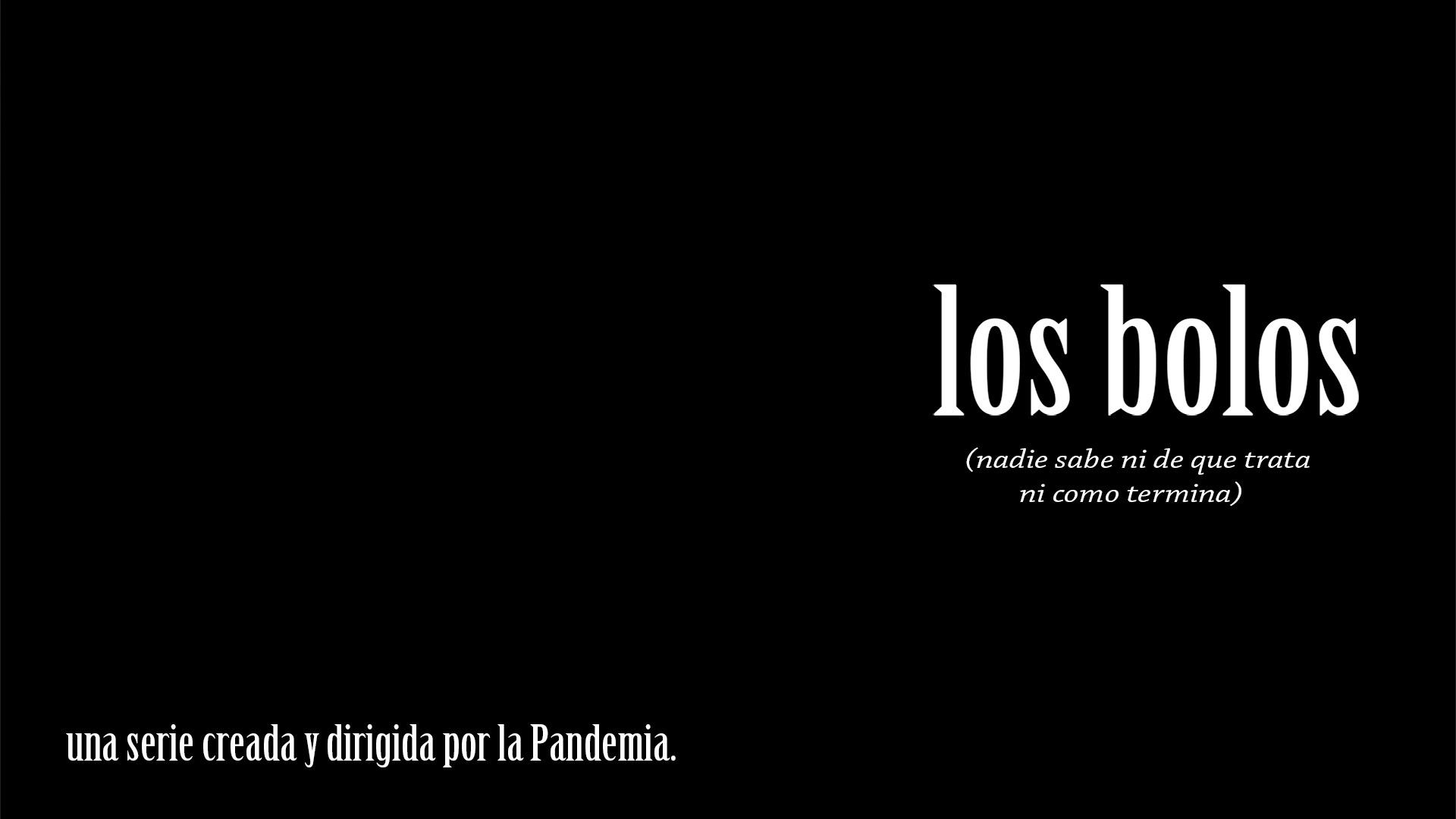 Los bolos
With the original intention of filming in person the pathetic search of an alleged director named Gabriel to generate a series with the actors, in a ridiculous and eternal attempt to find a script and try chapter after chapter without explanation different genres, "Los bolos" encounters an undeniable reality that changes the series forever: the pandemic. But since the series itself is a self-reference to reality itself, the fiction could also adapt itself and became different frustrated encounters between the director and the actors through "zoom", futilely trying to put together a series. What little by little does begin to weigh, although few realize it, is the need for company in the face of confinement. The chapters do not follow one another by a plot, more than by the own evolution of the personalities in front of the quarantine.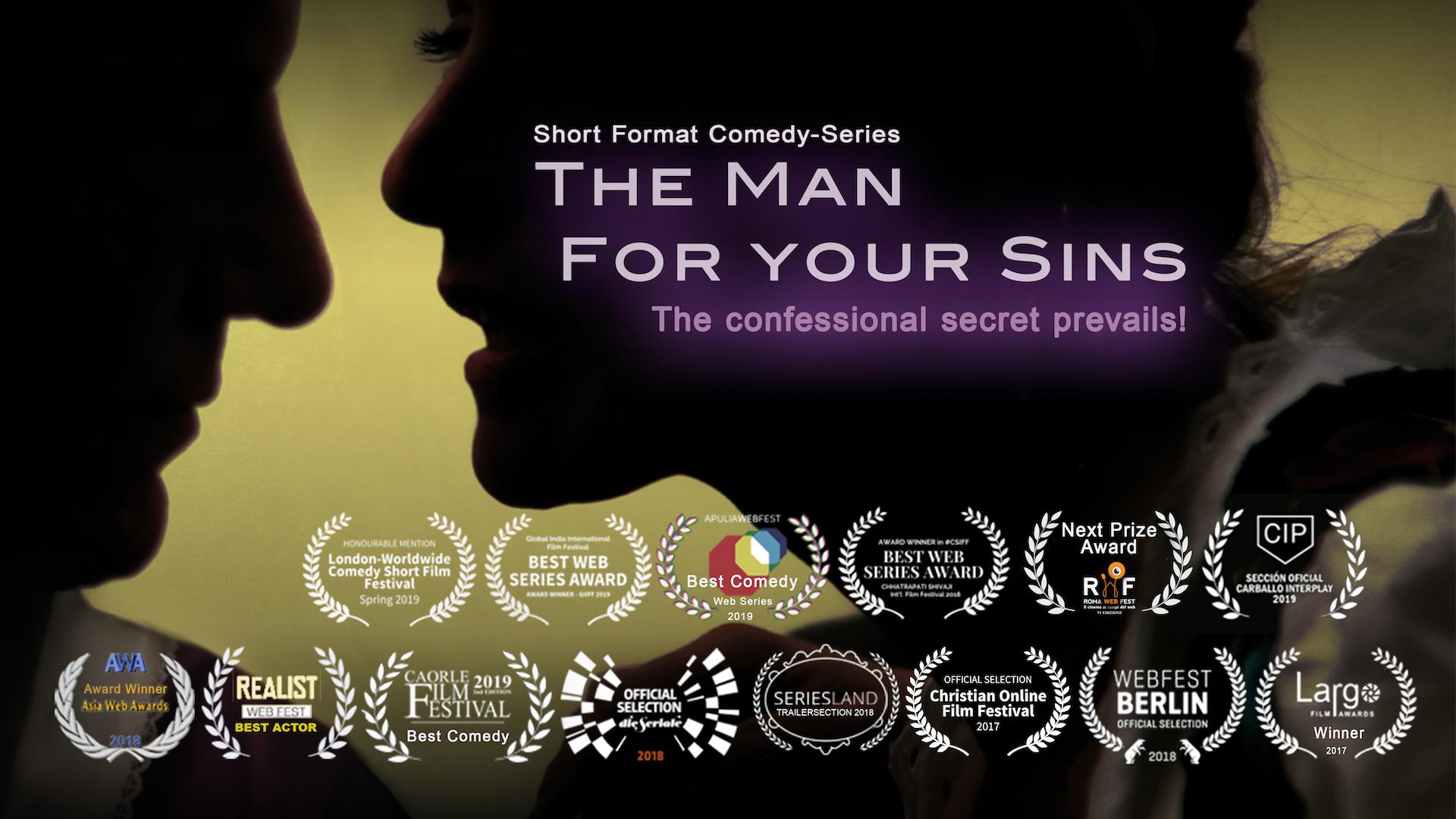 The Man for Your Sins - Season 3
The priest Wolfgang awaits in his container sinners who have something to confess. Often accidentally dropping in, sometimes with ice-cold calculation, the visitors make Wolfgang's life difficult. He hears again about fraud, jealousy, envy, greed, madness and of course the carnal sins. Each episode shows a confession. Stories are spun over several episodes.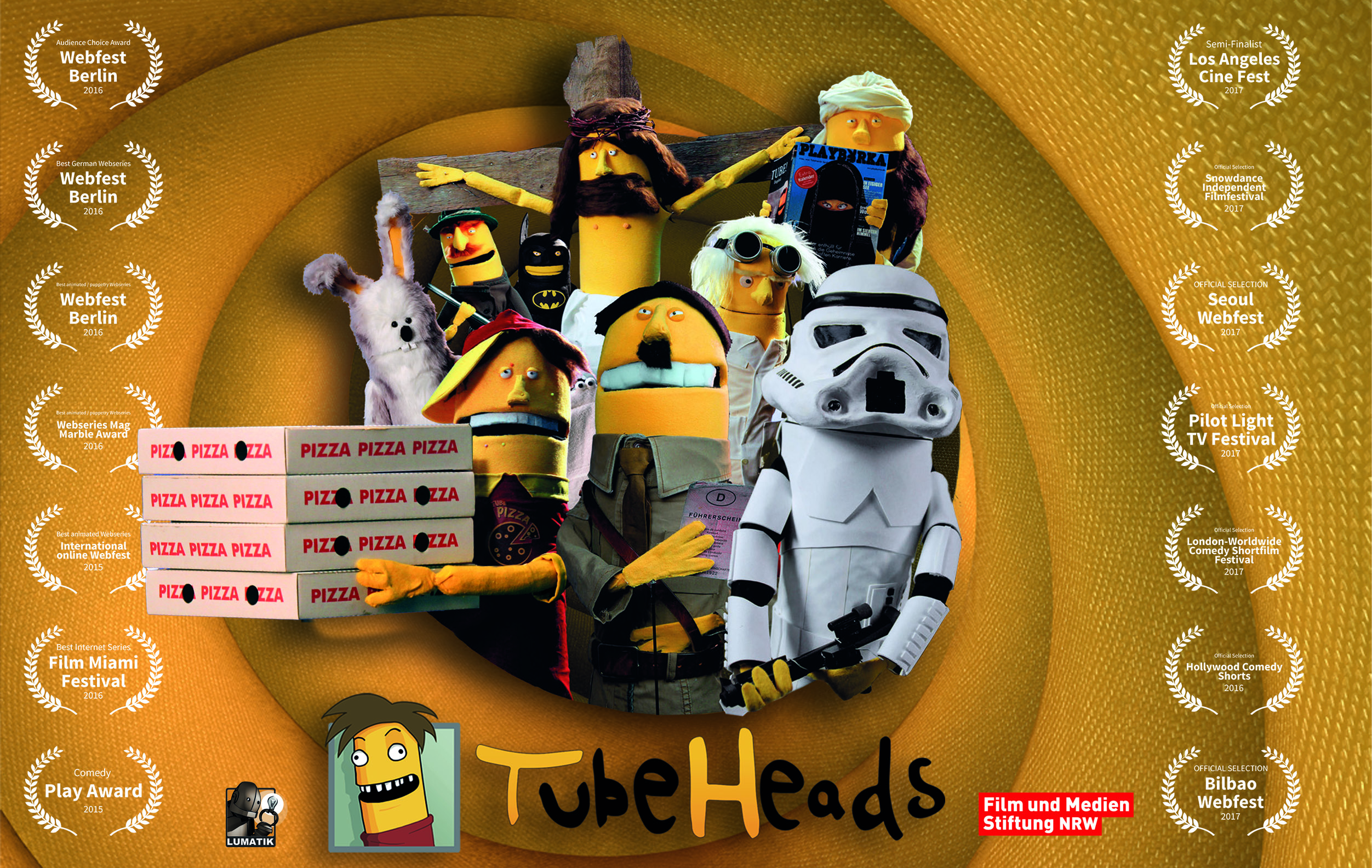 TubeHeads
The animals oft he forest hire a contract killer to get rid of the hunter, Sigmund Freud treats the facehugger's attachment issues and the incredible Hulk moonlights as a kindergarden-teacher… nothing out of the ordinary with the TubeHeads…
TubeHeads is a multiple awards winning puppet sketch comedy for the generation YouTube. A weird and wonderful joyride through pop- and high culture with nerdy humor and gleeful taste for mischief.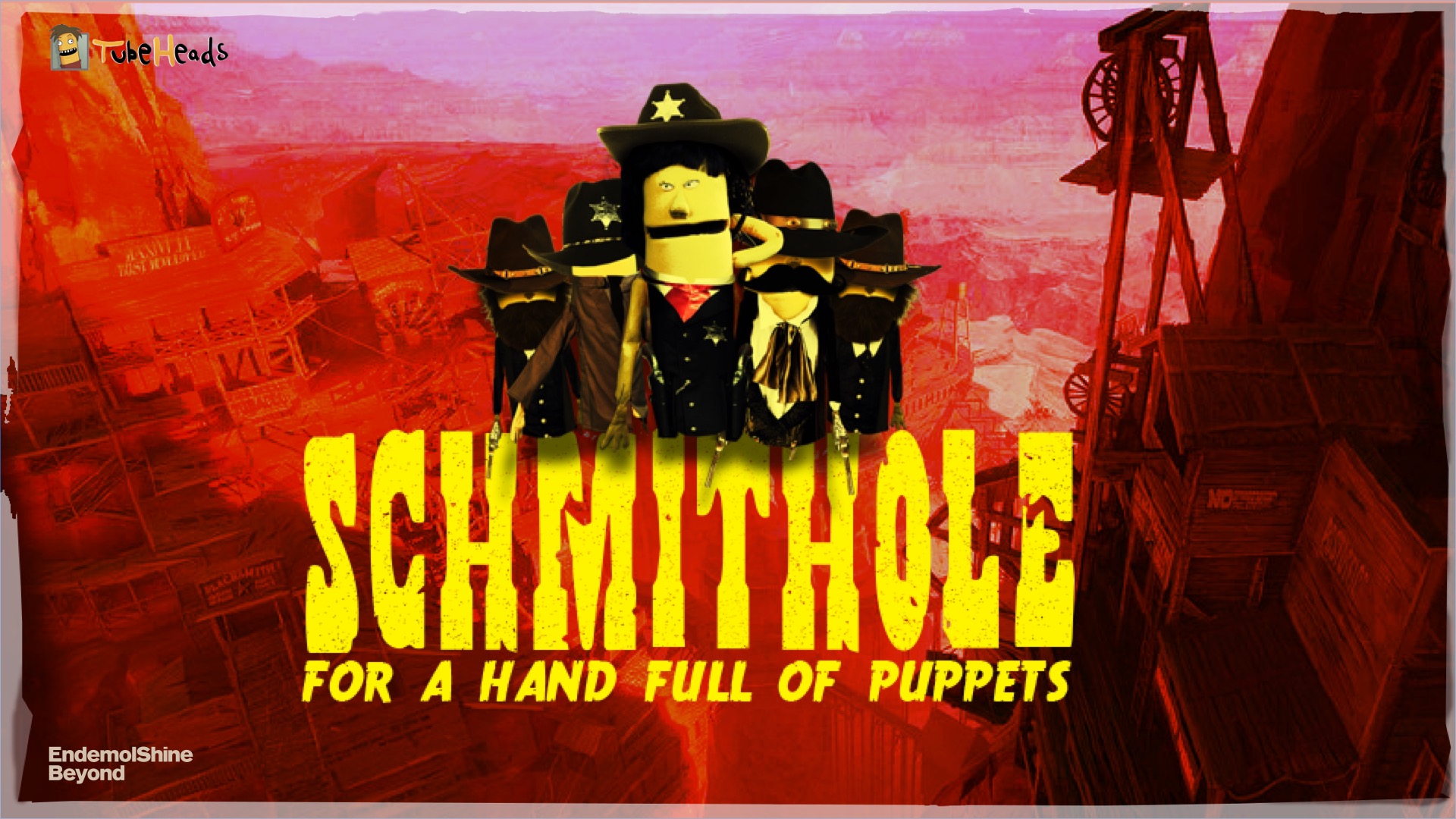 Schmithole
"Schmithole" stems from the same minds that launched the TubeHeads (www.youtube.com/tubeheads), an internationally award-winning puppet series on YouTube. This time, however, they are sending their yellow heroes on an epic adventure in the vastness of the Wild West.
Yolanda Breckenridge, the only female Sheriff of the west, has a clear directive: keep the citizens of Schmithole save. Doing that includes going up against mine owner Schmit himself to stop him from blowing up what is left of the town. But when the miners accidentally stumble upon a gateway to the realm of madness and the old gods are planning to pay a visit, her job suddenly has become a whole lot more difficult.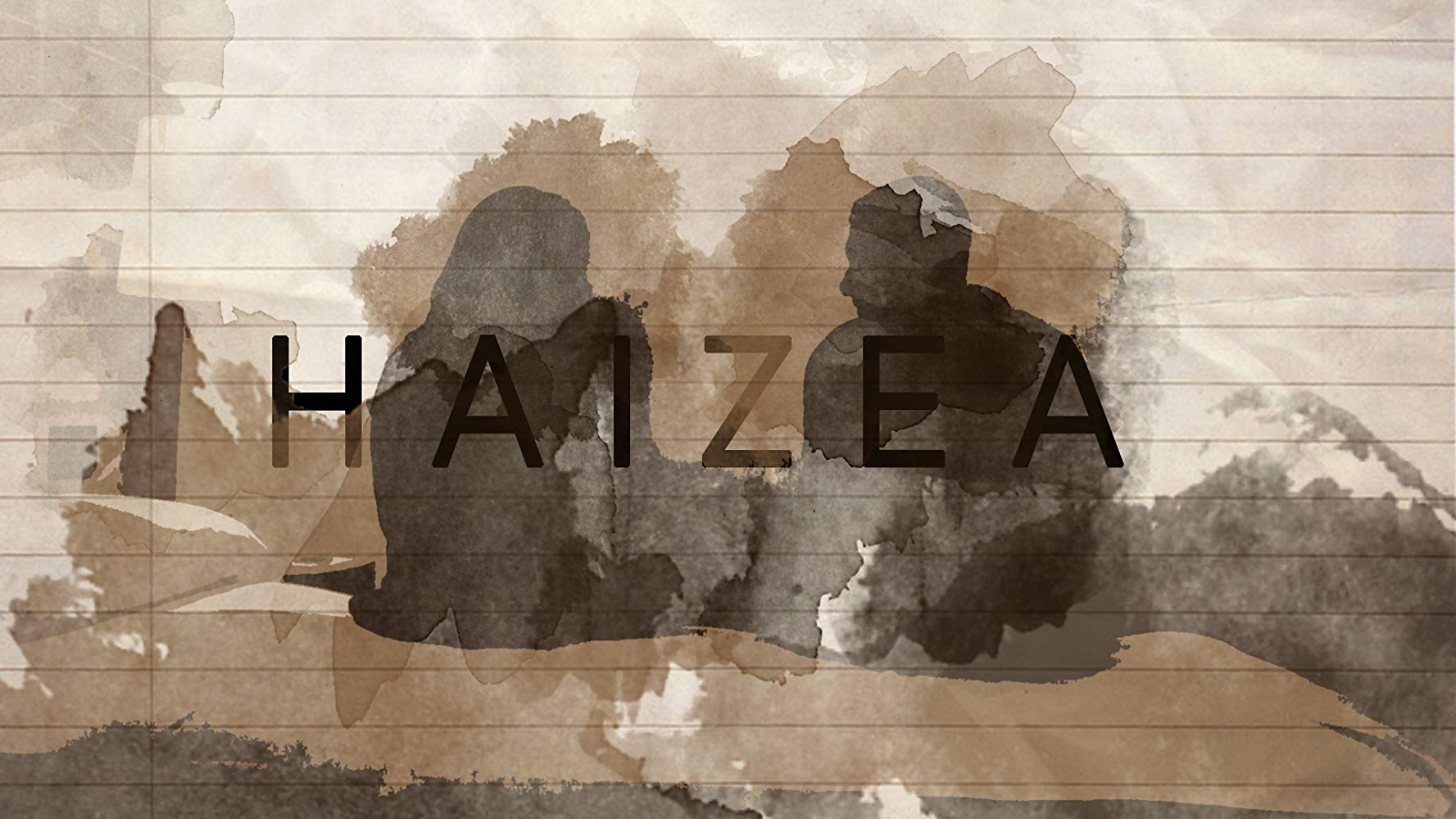 Haizea
Last night of the study trip, a perfect moment for a boy to tell his feelings to the girl he likes. But he doesn't know how to do it, or rather, he knows too many ways to do it.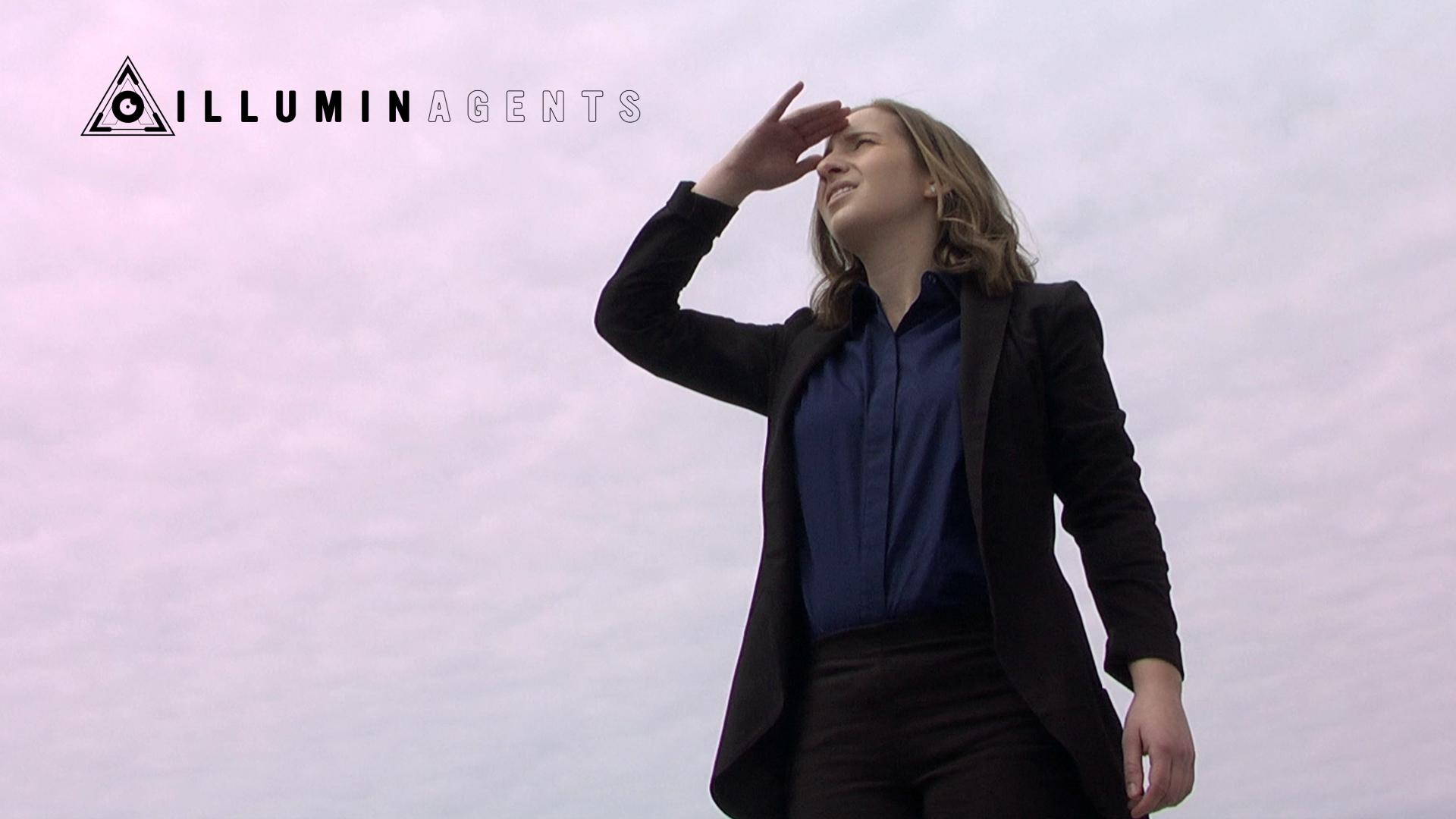 Illuminagents
Follow newly-promoted Agent Nara Mason and her supervisor Agent Nasmith Jones as they carry out their duties for "The Organization", unaware that they're under the watchful eyes of people who are working to expose every secret they're keeping.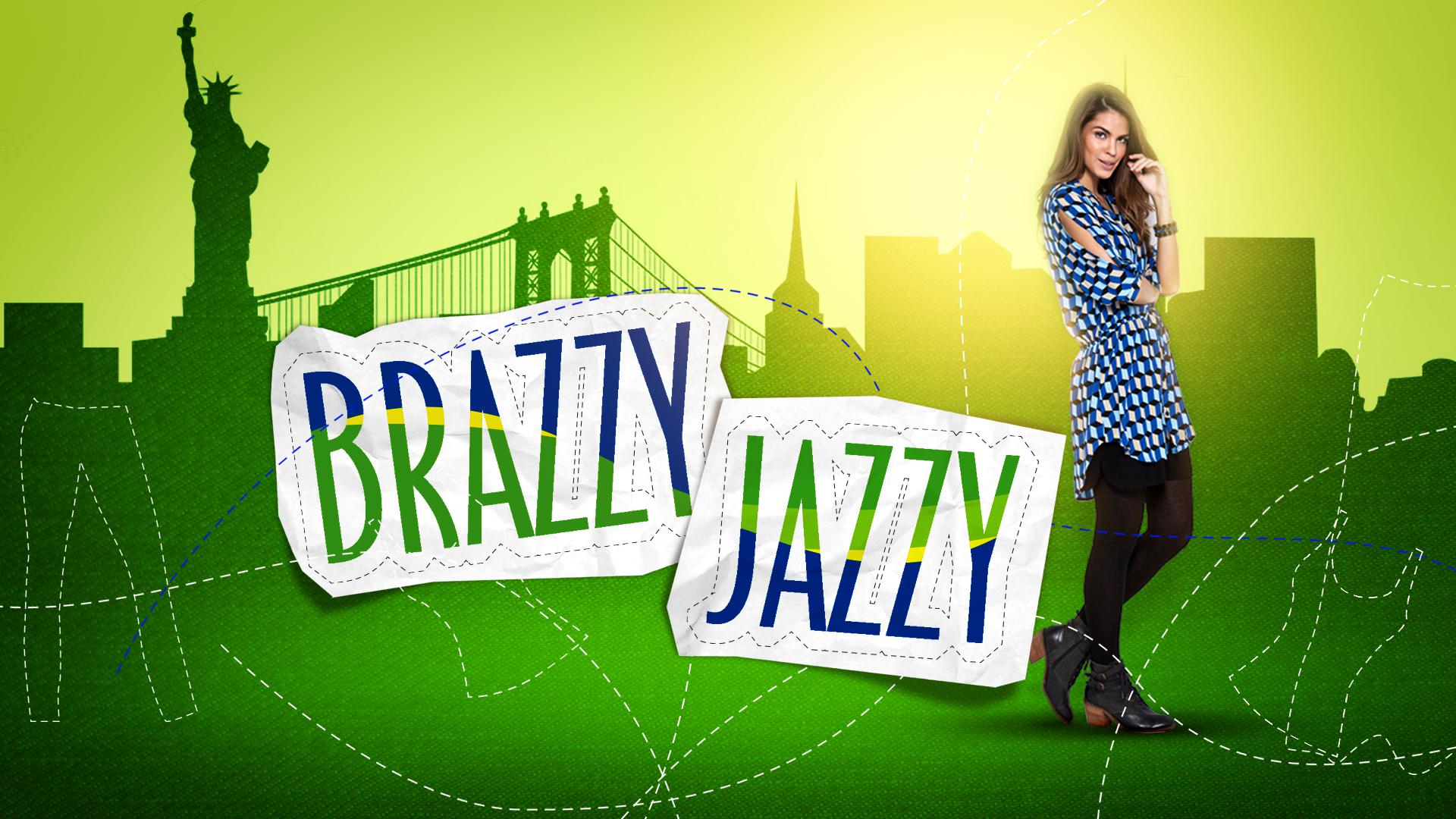 Brazzy Jazzy
Brazzy Jazzy follows the story of Jasmina (Jazzy) who comes to New York to follow her dreams to become a successful fashion designer. However, her playboy Brazilian boyfriend decides to return to his comfortable life in Rio after only 3 weeks because the New York Winter is too cold for him. Refusing to quit on her dream, she is forced to survive on her own. Jazzy works at a boutique owned by an Argentine friend of her mother, but is paid almost nothing. Since she is in the USA on a student visa, she is not legally allowed to work. Jazzy, along with Marty, Dina, Picole, and Noriko, all band together as a new "family" to survive the unique demands of New York living.

Jazzy will face all the normal "New Girl in Town" challenges and adventures as New York nightlife and dating experiences will be plentiful. Typical episodes will center on the apartment, the boutique, and Dina's bar, opening up comedic opportunities for Jazzy's interaction with store customers, flirtatious bar patrons, and her different roommates.

All of these experiences serve as inspiration for her clothing line, a mosaic of her life in NY and a serialized element of the show. At the end of the 1st season, Jazzy meets an Eastern European trophy wife who arranges a mini fashion show for her at a Chelsea art gallery. But, don't fret; Jazzy will not be an overnight success. That is simply not funny. It will however open up new opportunities for Jazzy with other designers in future seasons.

The series also offers the opportunity to experience the immigrant's struggle to survive and hopefully thrive in New York. In addition, there currently is no show about Brazilians living in the USA nor how their culture differs greatly from the more media saturated Hispanic American experience. Diversity is the buzzword in Hollywood these days and this series has the ingredients to deliver on those admirable aspirations.

So buckle up, it is going to be a bumpy ride. A bumpy, sexy, funny, caffeinated ride.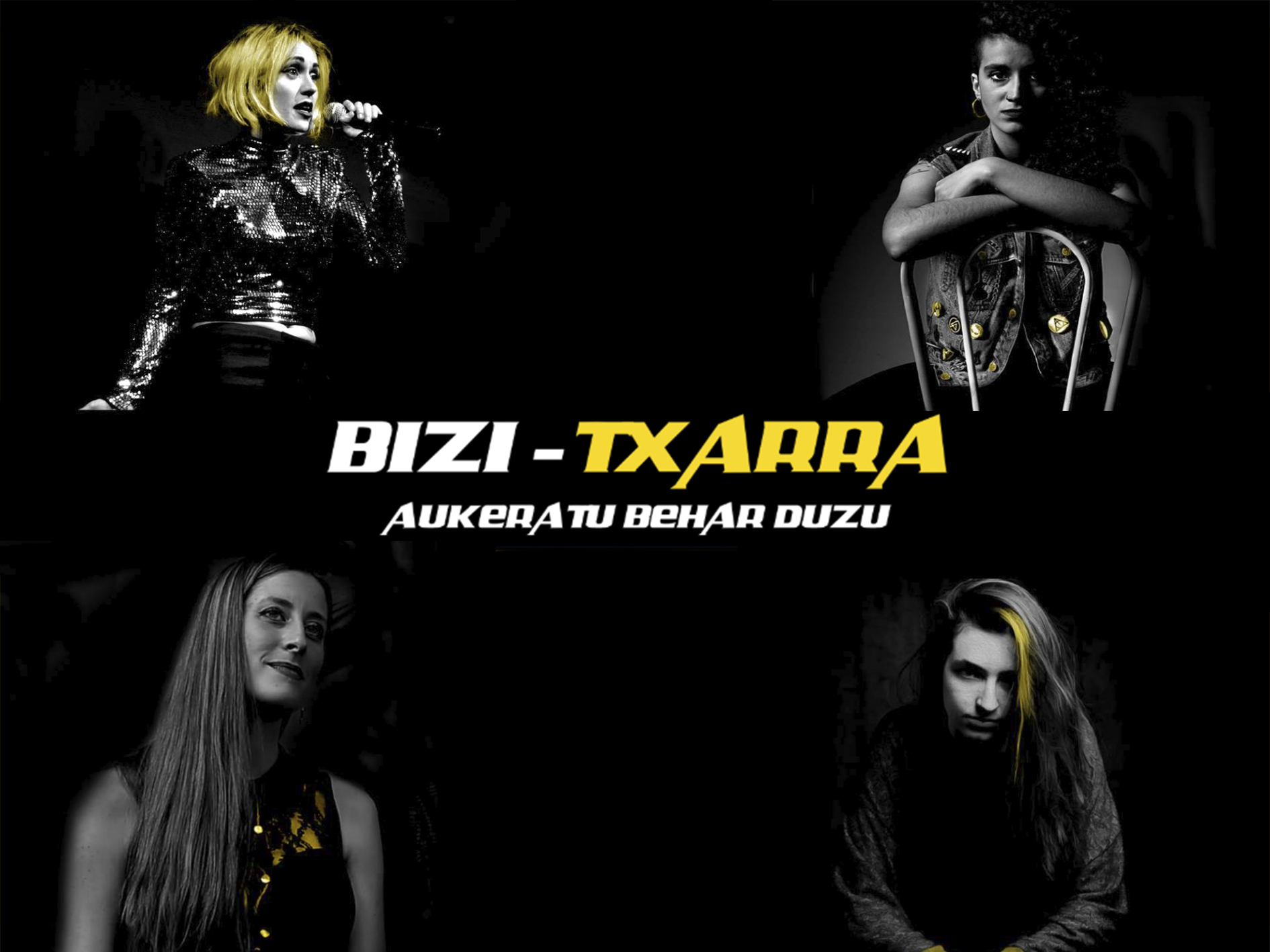 The Bad Life
When you looks at the suburbs, people don't always have the best life. Among low life people, anything can happen, and when burglars, barmen, players, robbers, junkies, fighters and mafias interact, the whole thing can explode in your hands.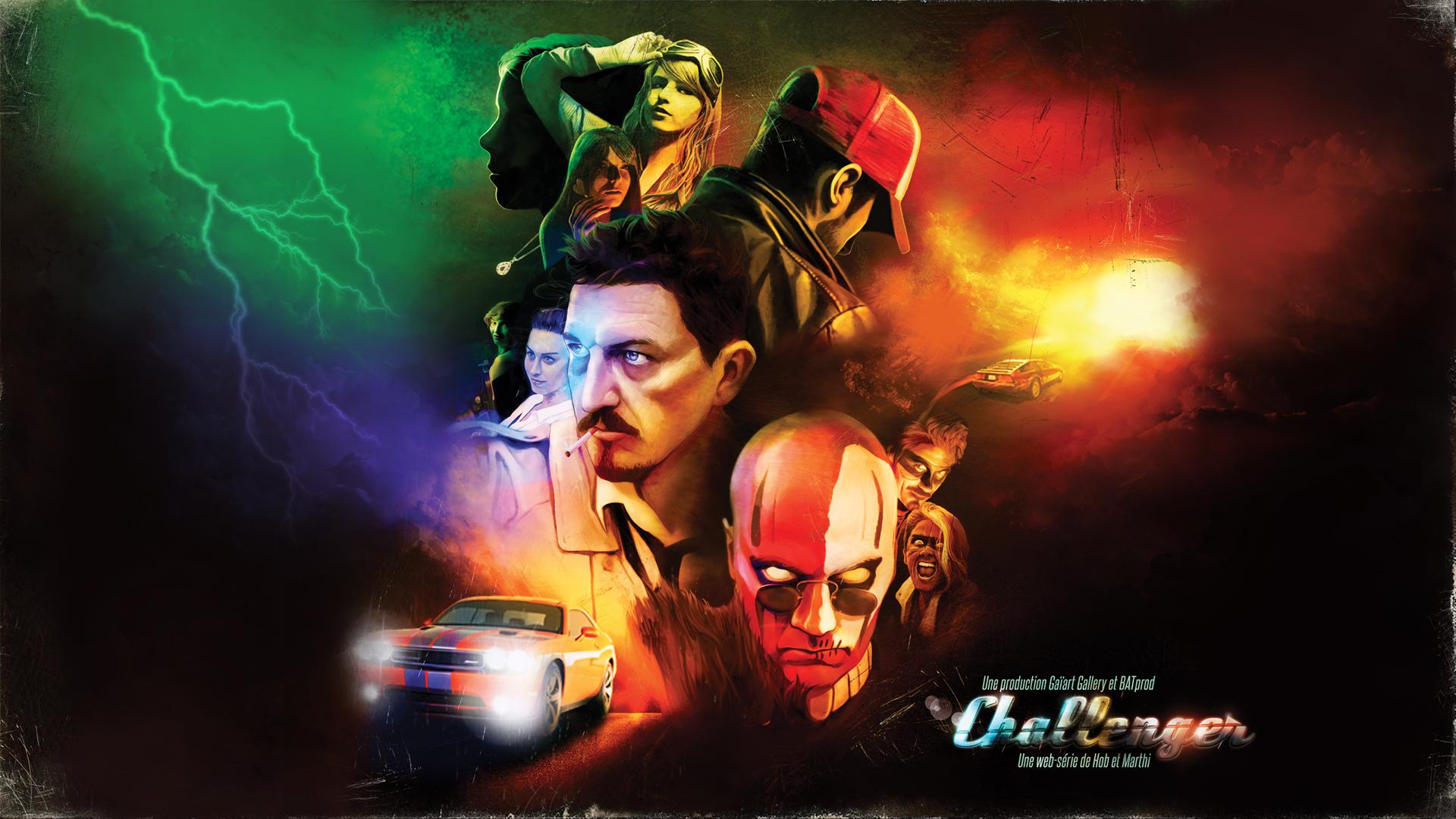 Challenger
Tonight Matt is doing his last Hit for the demon he has been working for several years. If he keeps his commitment, Matt's daughter will be saved. The only problem, for his last case, the Challenger has to kill
an 8 years old kid.