DIMA is an international patronage platform that connects creative talent with co-production, distribution, and financing opportunities for their projects.
For Investors, Producers, Distributors, and Platforms
Discover
Identify television, film, and web content in any stage of development that meets your specific portfolio needs. Our portfolio builder is private to you and enables you to monitor and track projects of interest. You control when and if you reach out to individual projects.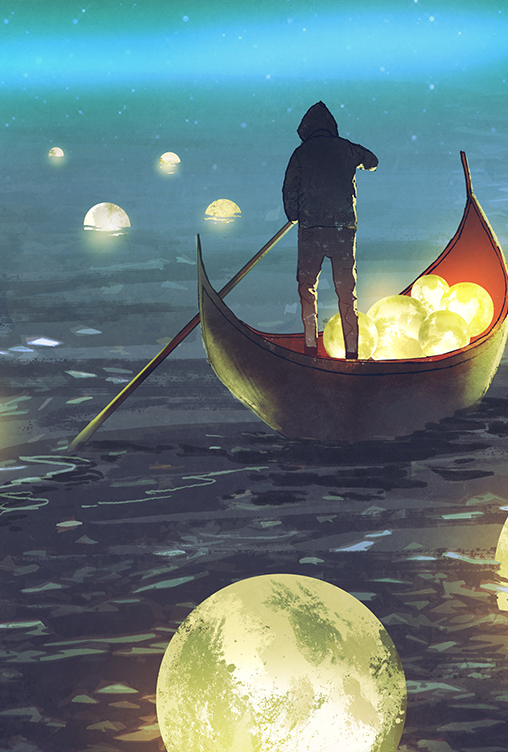 For Filmmakers and Other Content Creators
Promote
Let the industry know about your projects and what you need to take them to the next step. Create a home page for the business side of your project in the DIMA market and control exactly what information gets shared with whom.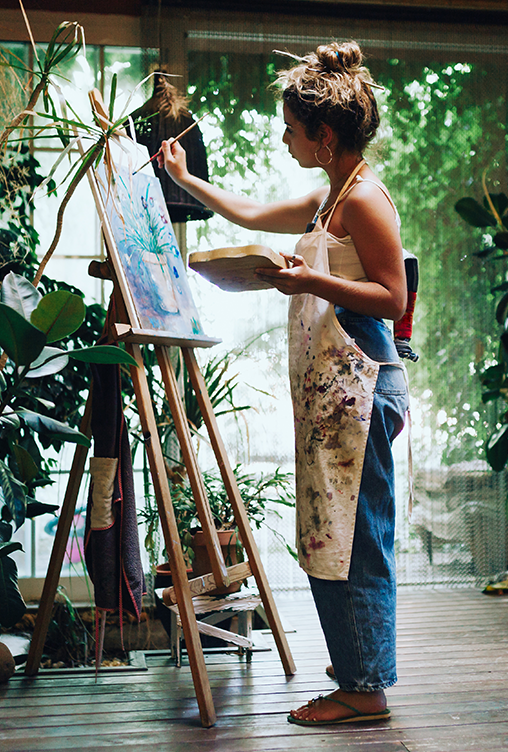 DIMA is an international patronage platform that connects creative talent with co-production, distribution, and financing opportunities for their projects.
Featured Projects
Identify Great Content
Expand your network to include the top independent talent across the world.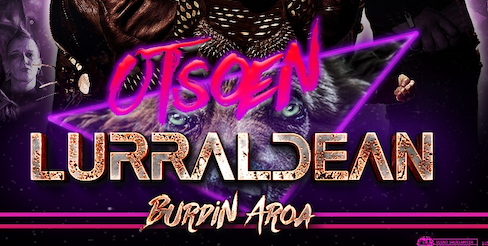 In the Land Of the Wolves
"In land of the wolves" is a basque digital series made with the support of the Department of Culture and Linguistic Politics of the Basque Government. An asocial woman and her dog will have to survive in a world where living seems impossible….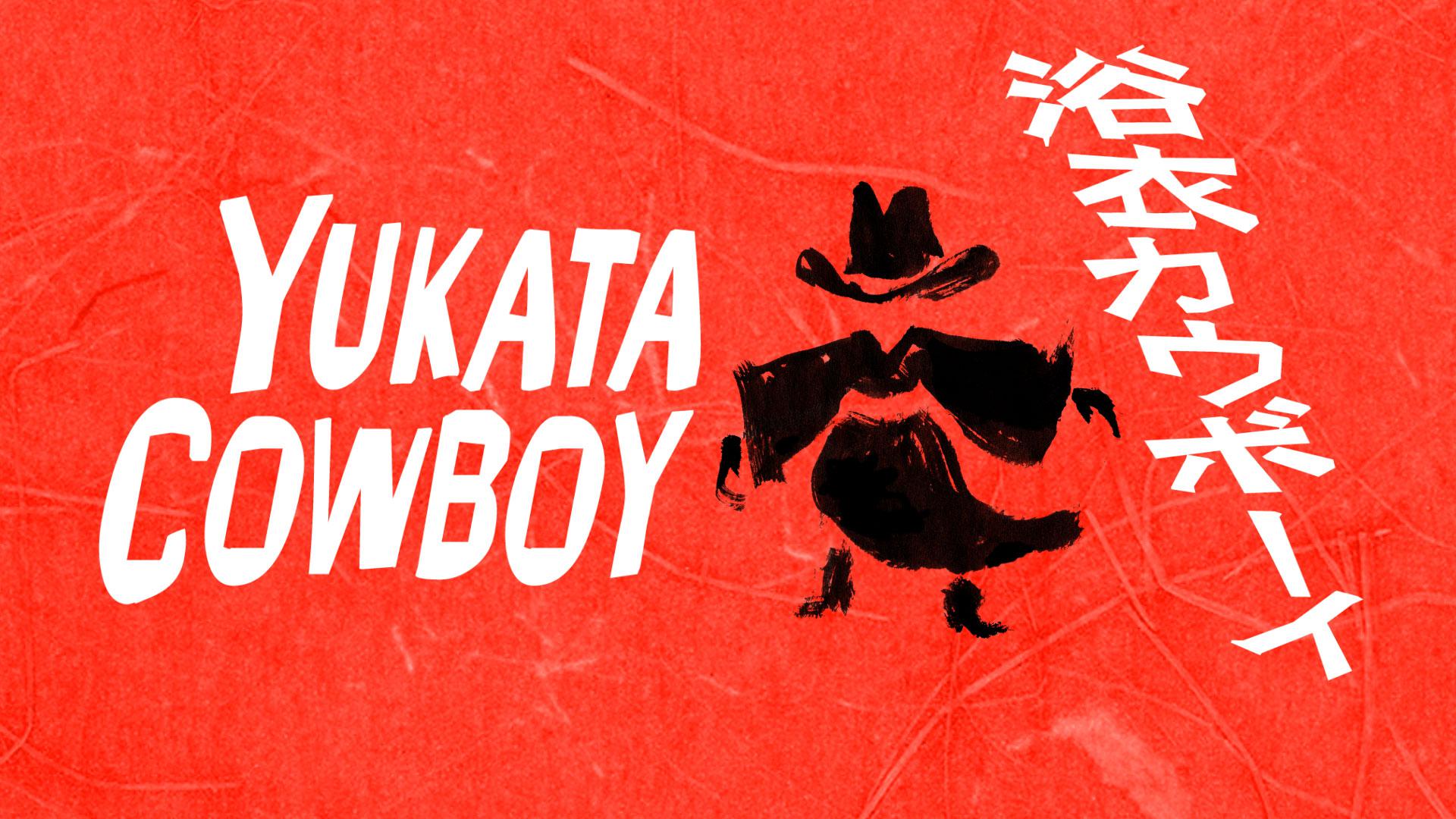 Yukata Cowboy
"Yukata Cowboy" is a cross-cultural sketch comedy series, centered around a culturally hybrid character - half American, half Japanese. With a cowboy hat, boots, lasso, Japanese "yukata" (casual summer garment) and rapid-firing tongue, he drifts across different cultures in the U.S., Japan and Europe. Everywhere he goes, he tries to fit in, but the more he fits in, the more he gets mistaken for someone else…His experiences offer insights into the daily lives in different countries, focusing on aspects of everyday life across the globe, such as elevators, bowing, house guests, dining alone, riding trains or attending parades. These observations translate into something more universal, similar to Jerry Seinfeld's stories about lost socks and dryers.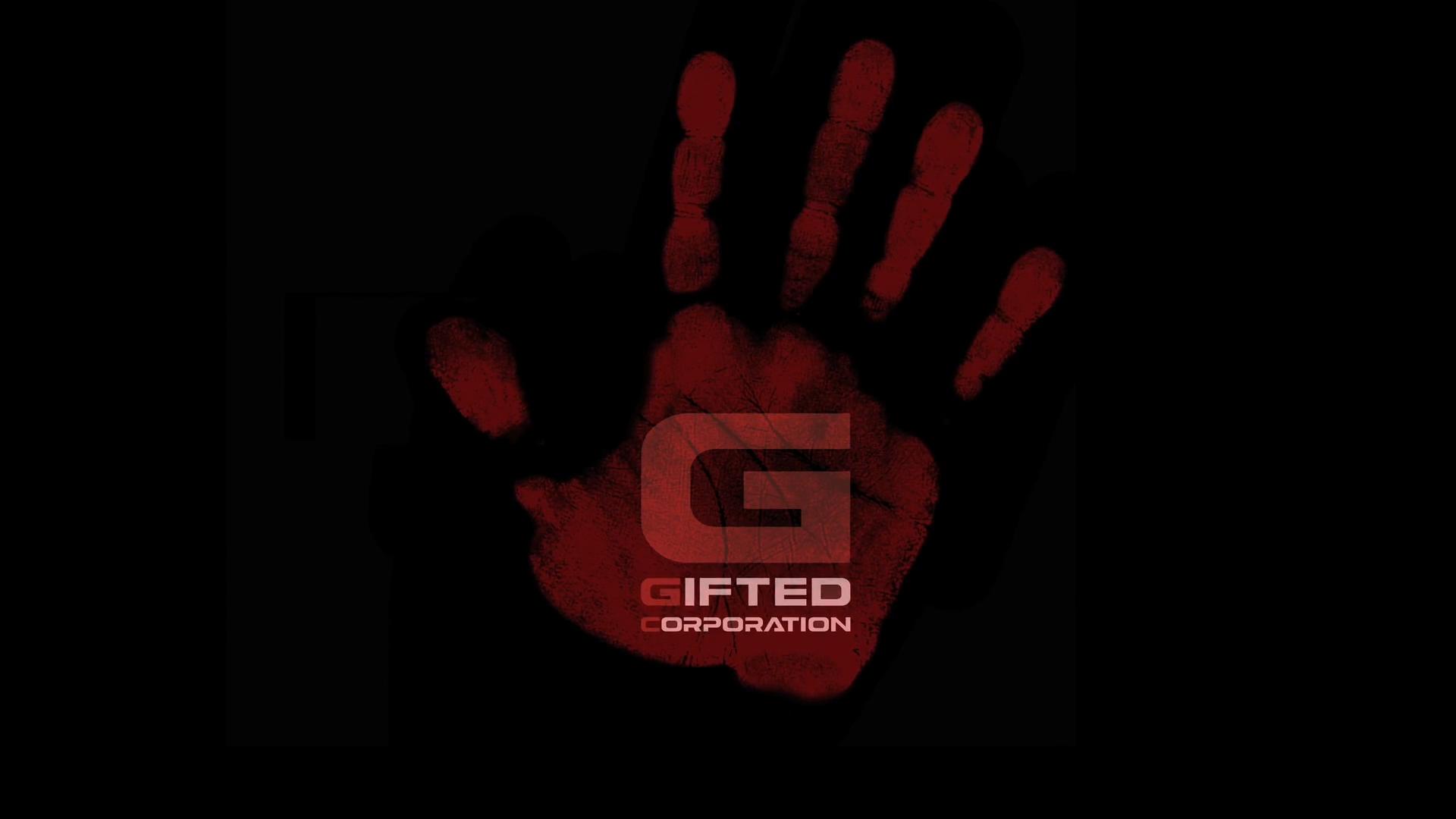 Gifted Corporation
Sean and Silva lead us into a world with people with some very extraordinary abilities, some people who are special, who can change the world, who are Gifted!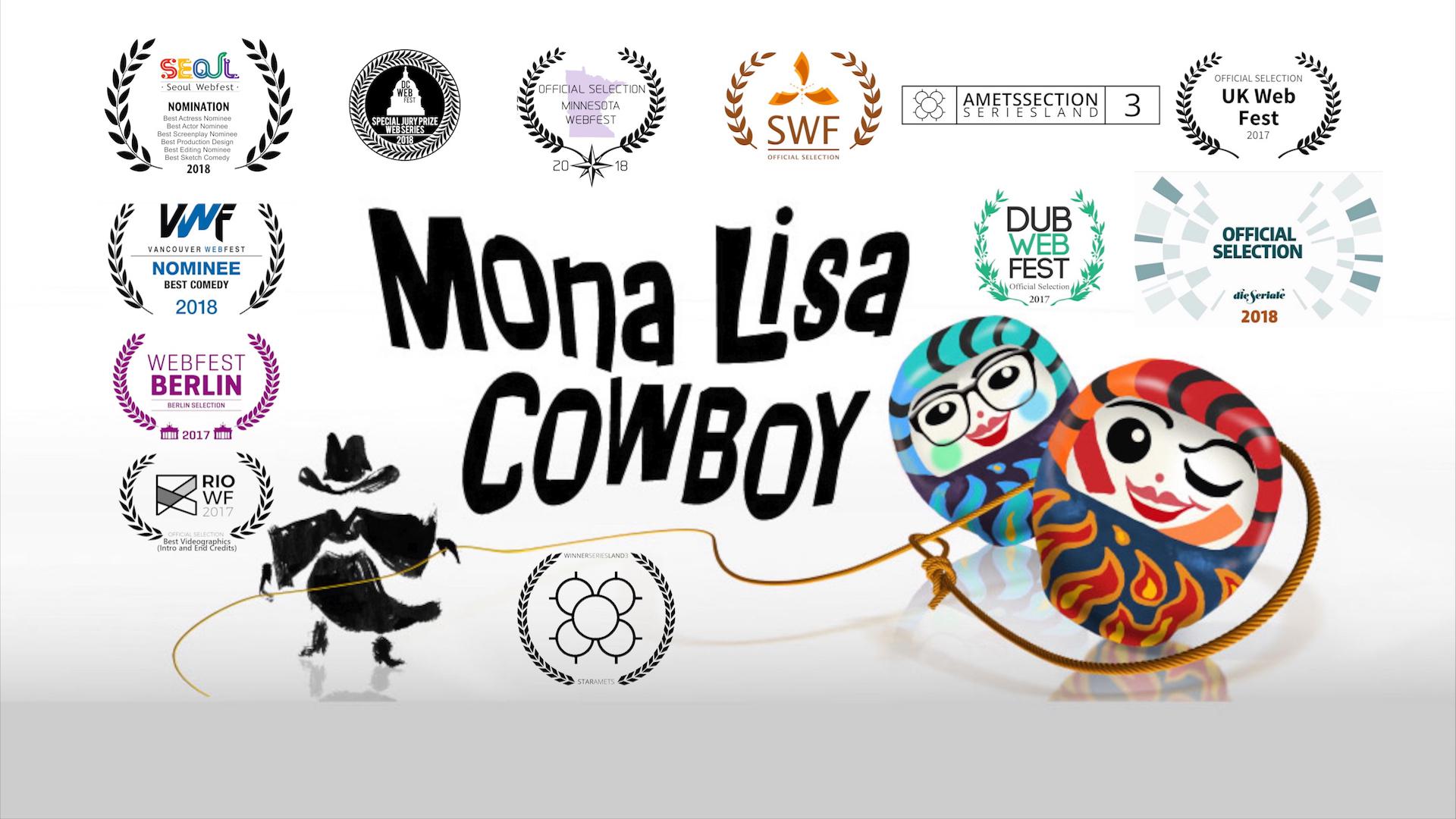 Mona Lisa Cowboy
Dramatic comedy about two estranged Chinese twins brought together by a Japanese-American cowboy in Paris. MONA LISA COWBOY playfully reflects on misunderstandings, surprise encounters and the vagaries of an expat life. It tells the universal story of wanderers, living between comedy and drama as they straddle cultures. How living abroad can be a curse or a blessing.

MONA LISA COWBOY tells the backstory of the culturally hybrid character YUKATA COWBOY, Inspired by true-life fish-out-of-water mishaps of Japanese-American writer-director-actor Atsushi Ogata. This series co-stars Chinese-French actress Xin Wang from the hit series "Ex-Model."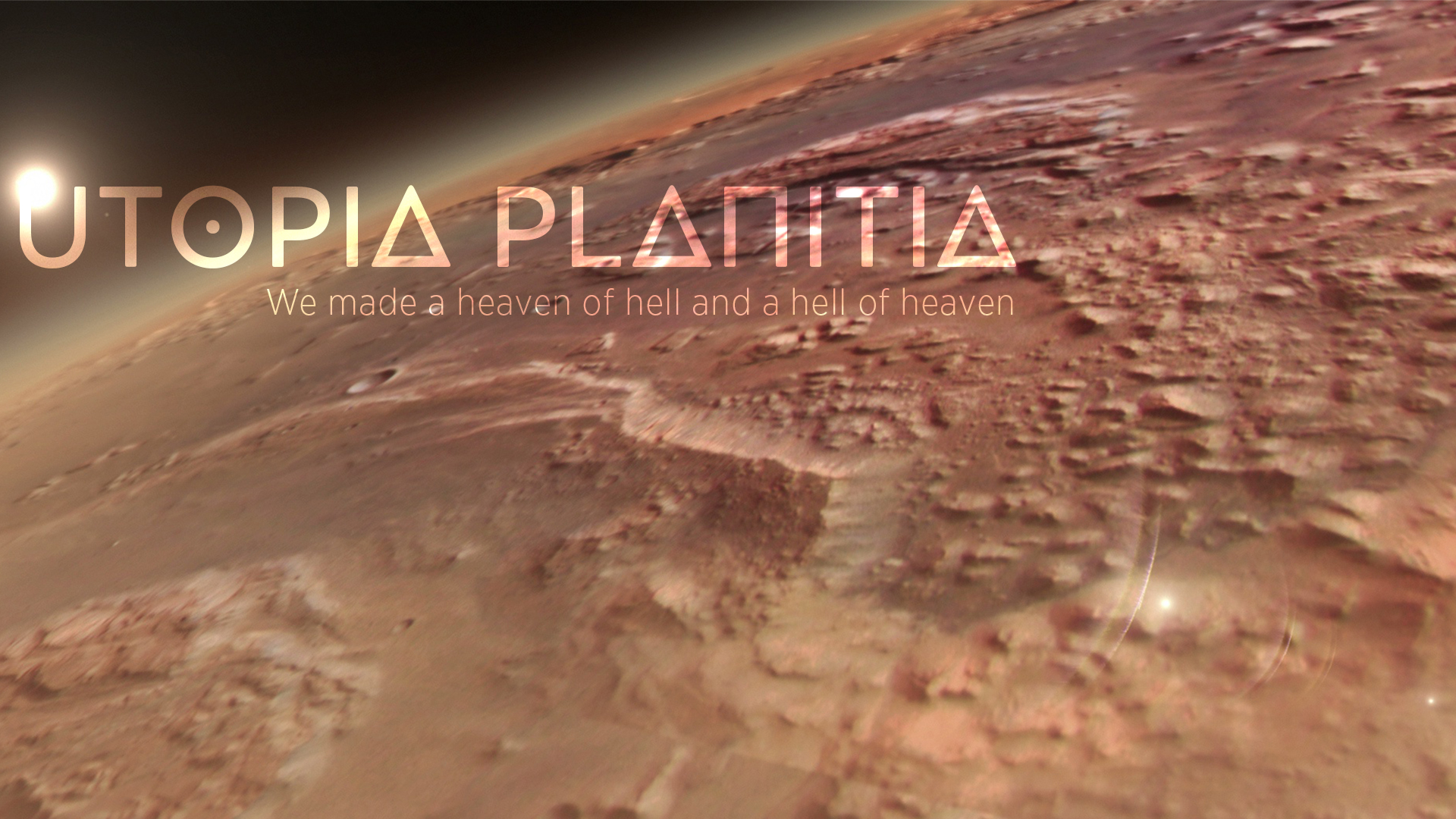 Utopia Planitia Season 2
2120. Forty years after the fall of Earth. A small colony thrives in a small corner of the otherwise inhospitable Martian landscape called Utopia Planitia. The untimely death of a company executive raises questions among three colonists who will soon discover that heaven isn't all that it seems.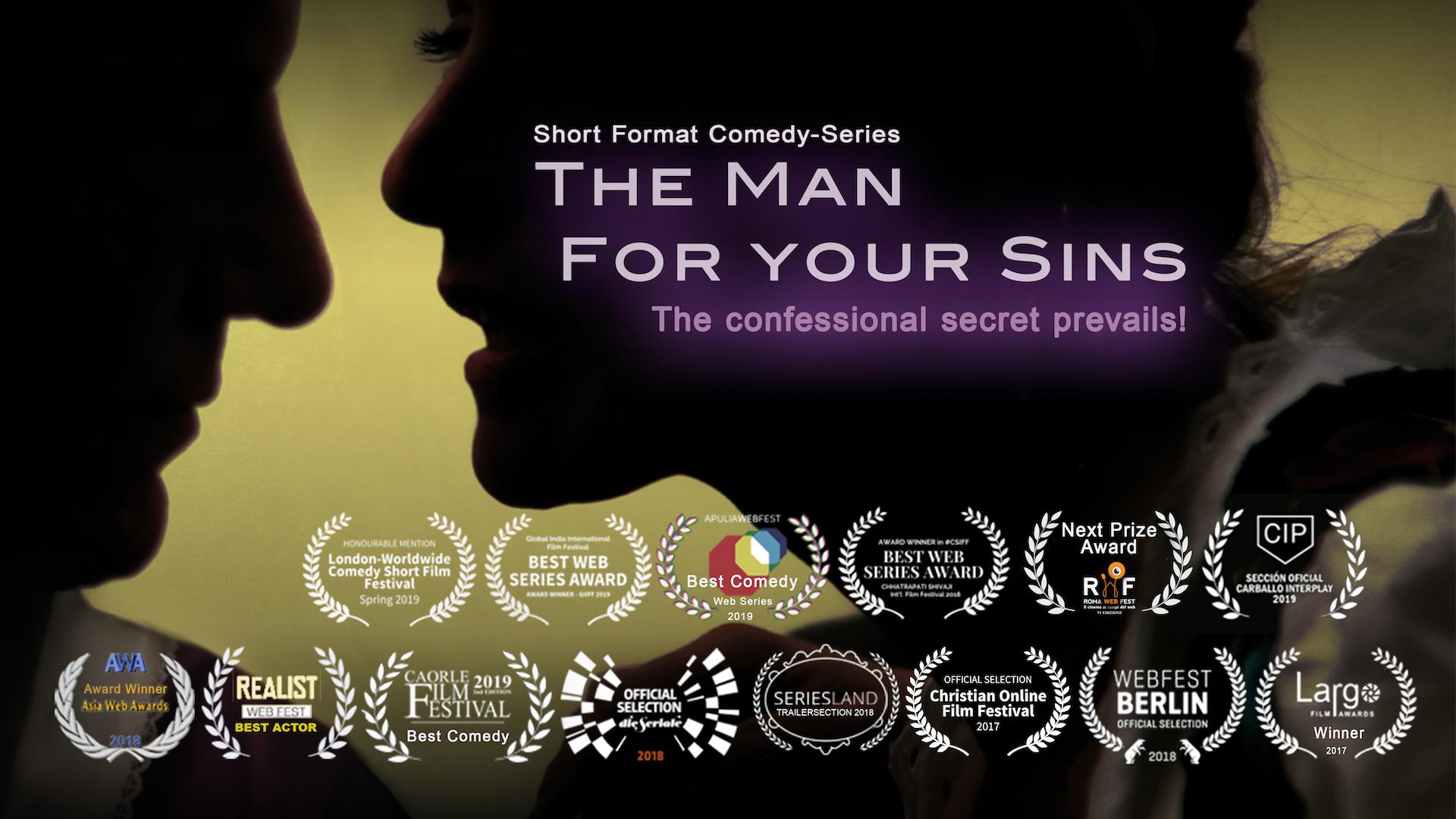 The Man for Your Sins - Season 3
The priest Wolfgang awaits in his container sinners who have something to confess. Often accidentally dropping in, sometimes with ice-cold calculation, the visitors make Wolfgang's life difficult. He hears again about fraud, jealousy, envy, greed, madness and of course the carnal sins. Each episode shows a confession. Stories are spun over several episodes.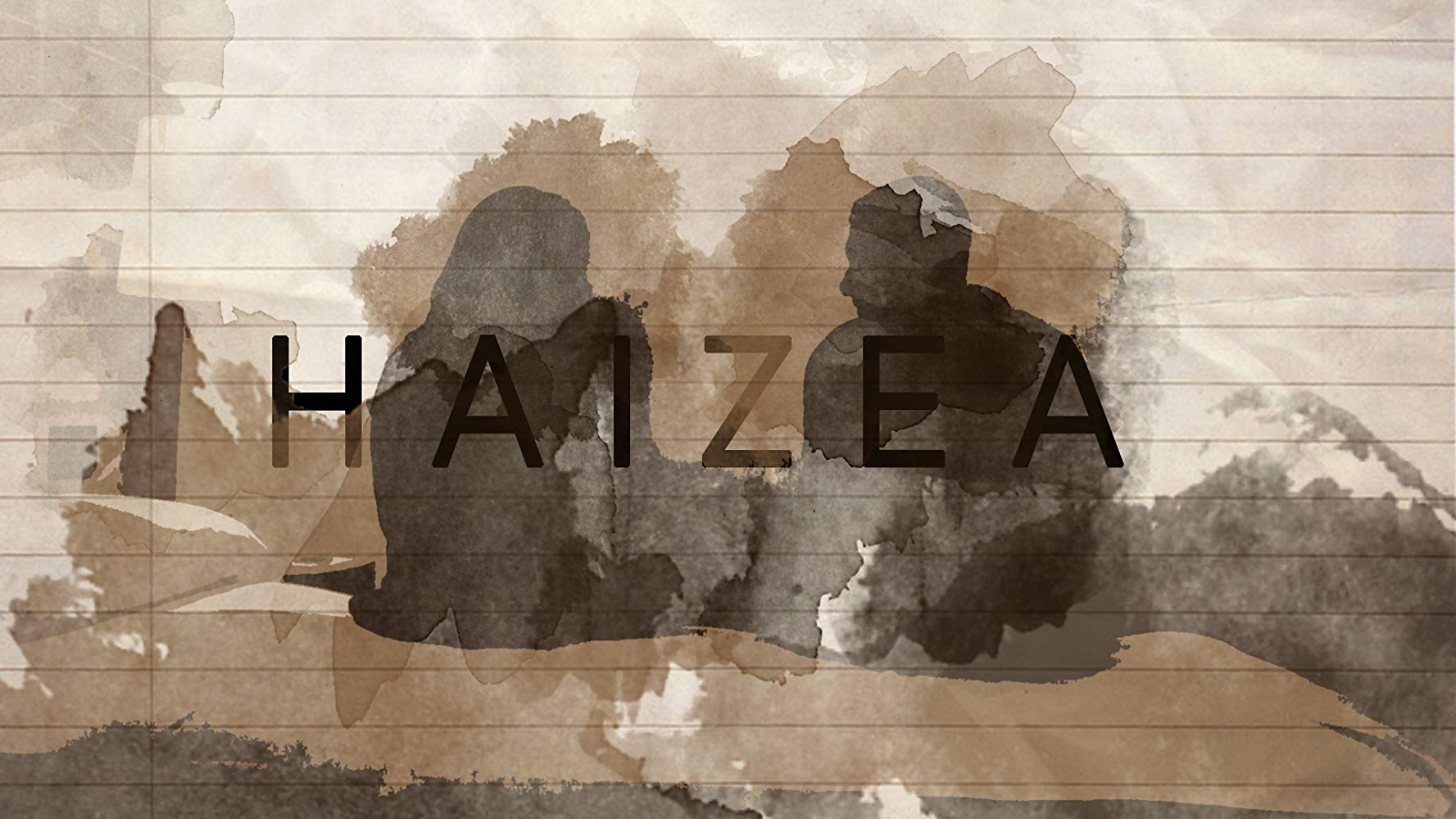 Haizea
Last night of the study trip, a perfect moment for a boy to tell his feelings to the girl he likes. But he doesn't know how to do it, or rather, he knows too many ways to do it.